Senior living options in the Upper West Side of Manhattan and the Bronx, New York
Manhattan and the Bronx, NY
Atria Senior Living apartments are designed to give you the freedom you crave with just the right amount of support nearby.
Atria's Senior Living benefits
At Atria, our promise to residents is to always provide meaningful ways to engage, connect, learn, and grow. With this vision in mind, we've created two senior living communities in Manhattan and the Bronx that offer an active, vibrant lifestyle for retirees looking to get the most out of life.
Our dedicated, 24-hour staff tends to the daily chores like housekeeping, linens, cooking, and yard work so you can spend your time doing whatever you love most. Whether staying in to enjoy the various amenities and events we have on-site or spending a day in the city taking in the cultural beauty, each day is yours to design.
Atria's Manhattan and the Bronx senior living options
Choose from two Atria Senior Living locations in the Manhattan area: Atria Riverdale or Atria West 86. Each community has its own unique amenities and care services. Atria in Riverdale offers independent living, assisted living, and memory care options. Atria West 86 offers independent and supportive living. Both provide various opportunities for entertainment, fun, and relaxation.
Senior amenities and events
Our communities are designed to promote connection and friendship, with several opportunities to form meaningful bonds with neighbors and new friends. Amenities and events are tailored to resident preferences, so you will surely find something to enjoy. Some of the favorites include chef-prepared meals, an outdoor terrace with a fireplace, an art studio, a movie theater, and more. Plus, Atria's signature Engage Life® calendar of senior events brings over 200 entertaining monthly activities to your doorstep.
Retiring in Manhattan and the Bronx — find your new home at Atria
With over 20 years as a leader in senior living, Atria ensures industry-leading quality standards for our communities. Our vibrant retirement neighborhoods will help you enjoy life without the stresses of maintaining a home.
Conveniently located near Manhattan and the Bronx, you can enjoy the relaxation of your private apartment or the excitement of a day out on the town. Enjoy a day with family at one of the many cultural destinations in the area, such as the American Museum of Natural History, St. Patrick's Cathedral, and Intrepid Sea, Air and Space Museum. Or spend a restful afternoon at the New York Public Library or Central Park. Wherever your preferences lie, you can design your ideal retirement lifestyle at Atria Senior Living in Manhattan or the Bronx, New York. Click the communities below to learn more.
3718 Henry Hudson Pkwy # 3726
Riverdale, New York 10463
Phone (718) 432-2448
Starting at $4,995 / month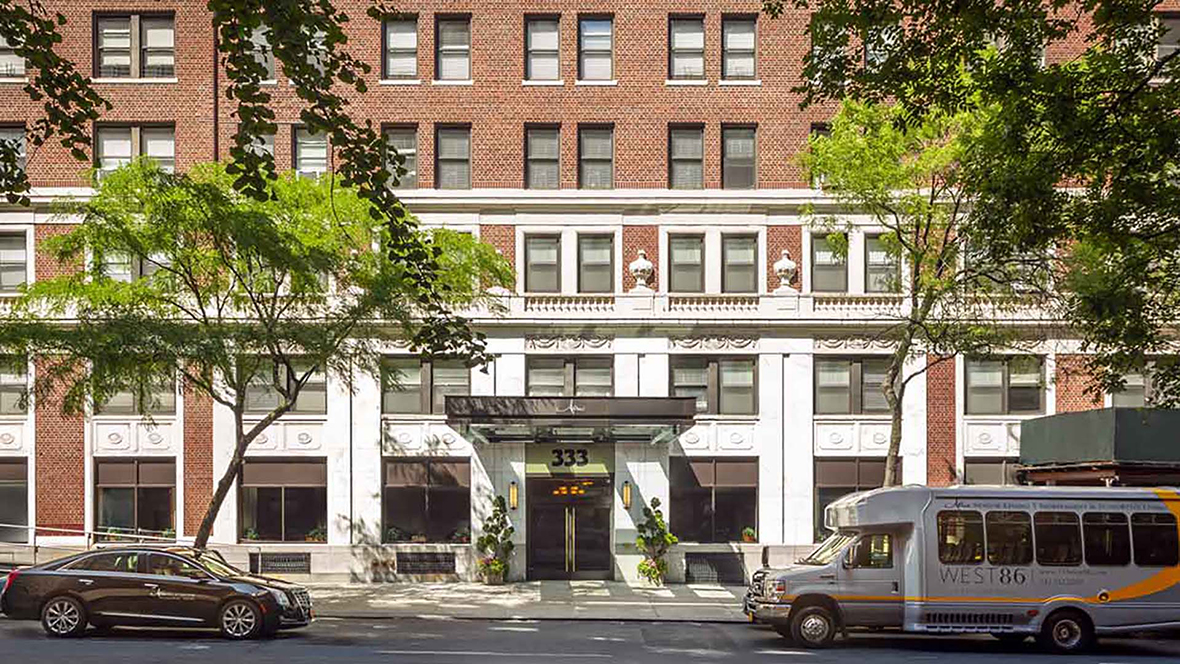 Starting at $7,300 / month
See for yourself. Schedule a tour!
Looking for a different location?
Sign up for our monthly newsletter
Receive senior living resources, current offers, event invites and more.