DISASTER PREPAREDNESS AT ATRIA SENIOR LIVING
Safety is our first priority
Atria's comprehensive response plans keep our communities safe during natural disasters, and our preventive measures provide protection from the flu.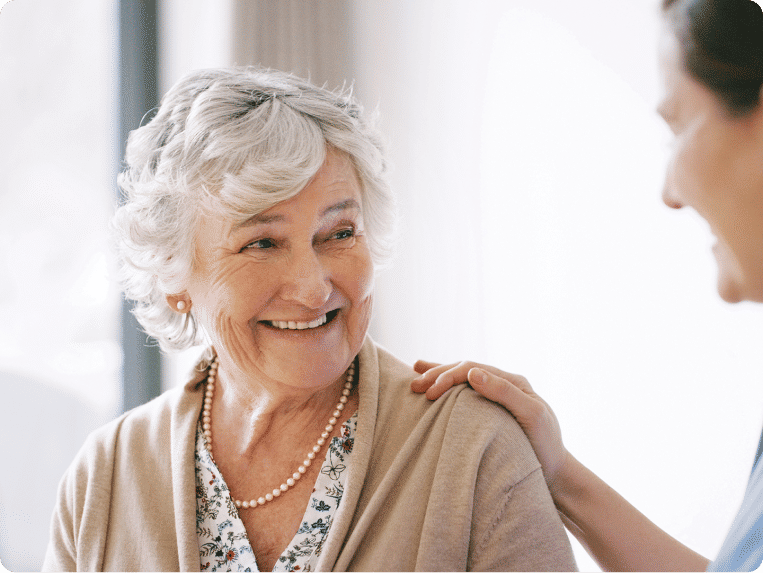 How Atria keeps communities safe
Atria is prepared to protect the health, safety and well-being of residents and staff regardless of the circumstances. Emergency protocols and specially trained staff are in place to address any potential threats posed by wildfires, hurricanes, floods and severe winter storms, quickly and effectively.
The moment a threat is identified, we work with emergency experts to fully understand any potential safety issues. Should a situation escalate, our National Emergency Response Team is ready to be dispatched at a moment's notice to assist communities in need. The Atria Support Center stays in constant communication with affected communities to maintain everyone's safety until the threat is gone.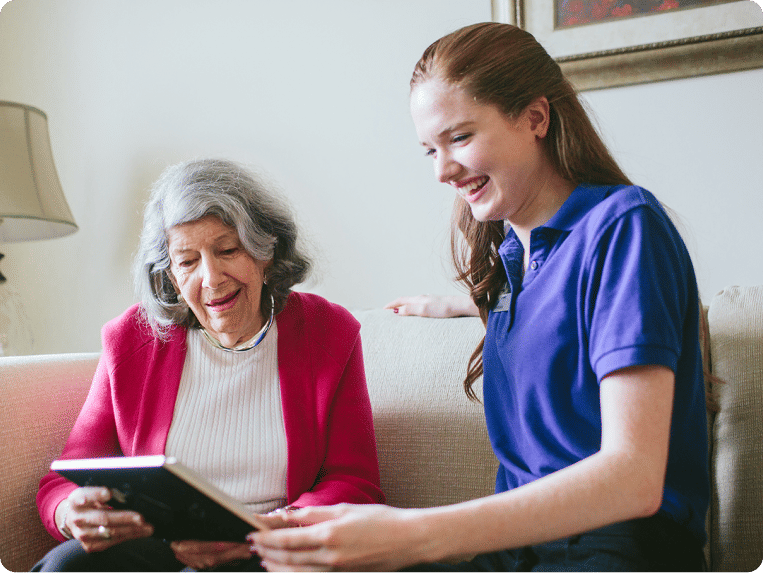 Uninterrupted resident care
Atria's industry-leading emergency response plan has been put to the test year after year, and each time, residents remained safe and comfortable – always with a full team to provide uninterrupted service and care, and backup supplies of food, water, flashlights and batteries. In the event of a power outage, many communities have emergency generators.
In the event of an evacuation, resident care continues to be managed by Atria's trusted staff. We safely transport residents and any needed medications to alternate lodging that has all the amenities needed for their comfort, safety and well-being.
Whatever the emergency event may be, regular updates are sent to residents' families via phone calls, emails, texts and the Atria smartphone app to provide peace-of-mind knowing that everyone is safe and being cared for.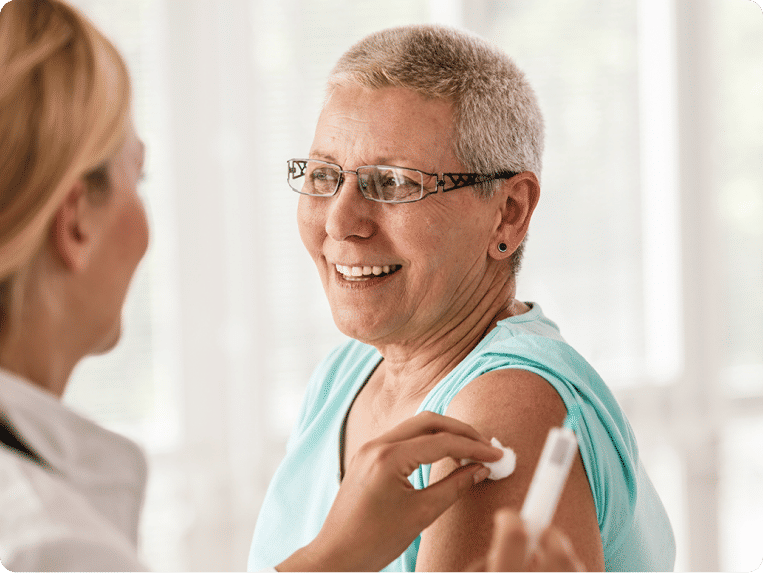 Preventive flu safeguards
As older adults are especially vulnerable to the flu, Atria is committed to helping residents stay healthy during flu season. Our nutritious dining selections and fitness classes help boost the immune system. We provide local transportation to doctors' appointments and hold flu shot clinics in our communities. Encouraging everyone to wash their hands frequently, cover their mouths when coughing and get vaccinated early in the season helps stop the spread of the flu before it starts.
Looking for a different location?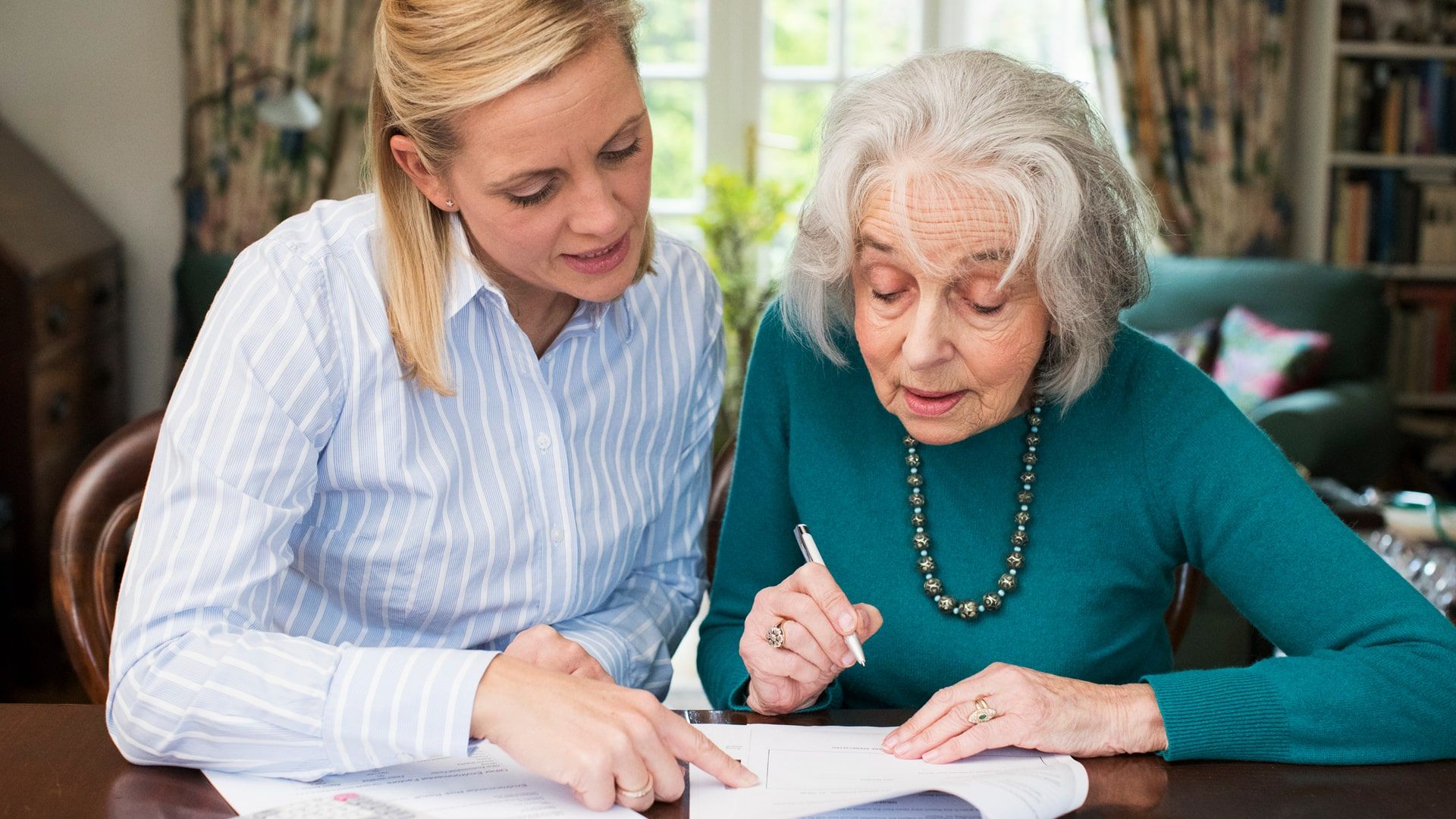 Is senior living the right move?
Atria Senior Living offers a positive alternative to the many challenges faced by older adults living at home.
Sign up for our monthly newsletter
Receive senior living resources, current offers, event invites and more.