Safety and connection
We believe people living with dementia can continue to lead meaningful and joyful lives. That's why we developed Life Guidance®, a secure neighborhood where specially trained staff provide highly personalized Alzheimer's and dementia care.
A personal approach
Unlike traditional, "one-size-fits-all" medical care models, person-centered care uses the latest evidence-based techniques and emphasizes social connection. Caregivers meet with families to collect details about a person's hometown, childhood and career – as well as their preferences, personality and stage of cognitive decline – to help influence the care they provide. Studies show that this holistic approach improves well-being, reduces agitation, lowers the rate of depression and decreases the need for medications.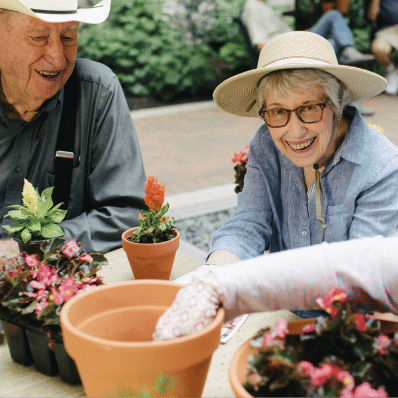 Neighborhood Features
Life Guidance neighborhoods foster engagement and serve as a comfortable environment for a person to call home. Every aspect of the memory care community supports people living with dementia.
Secure common spaces allow residents to move freely and safely.
Abundant natural light promotes restful sleep and prevents the symptoms of sundowning.
Décor and color schemes improve depth perception, while soft music reduces anxiety.
An intimate dining room and helpful staff encourage engagement between compatible residents.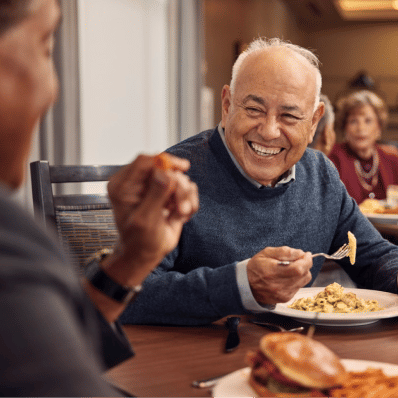 An Engaged Life
Atria's Engage Life® events program offers daily opportunities to engage physically, cognitively and emotionally, gently guiding memory care residents through an optimal "rhythm" each day.
Physical activities include everything from strength-training to gardening.
Cognitive exercises engage the senses, improving mood and well-being.
Reminiscence therapy stimulates cognition and improves mood.
Group outings include visits to local attractions accompanied by specially trained staff.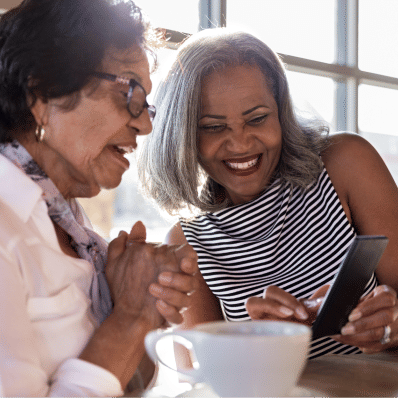 Family Support
We understand the complex emotions that come with caring for someone with Alzheimer's or dementia. Our memory care team is here to help families gain a better understanding of cognitive impairment.
Personal weekly updates help families stay up to date. Employees are available 24/7.
The Atria InnerCircle Mobile app lets families view daily menus and events.
Support groups offer family and friends an opportunity to share their experiences.
The Caregiver's Guide offers expert insights on everything from care options to financial planning.
*Amenities vary by community. Contact your Community Sales Director for more information.
Looking for a different location?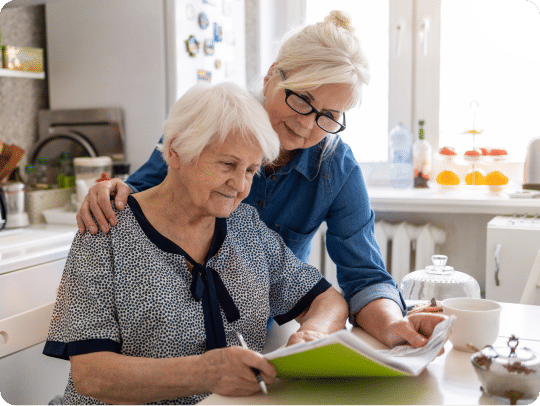 Is senior living the right move?
Atria Senior Living offers a positive option to the many challenges faced by older adults living at home. Click below for side-by-side comparisons and a guide that will help you start the conversation.
Stay in the know
Sign up to receive blog posts, current promotions and more.