ATRIA SENIOR LIVING QUALITY ENHANCEMENT
The best possible life
The Quality Enhancement program ensures every aspect of community life meets the highest standards in the industry – ours.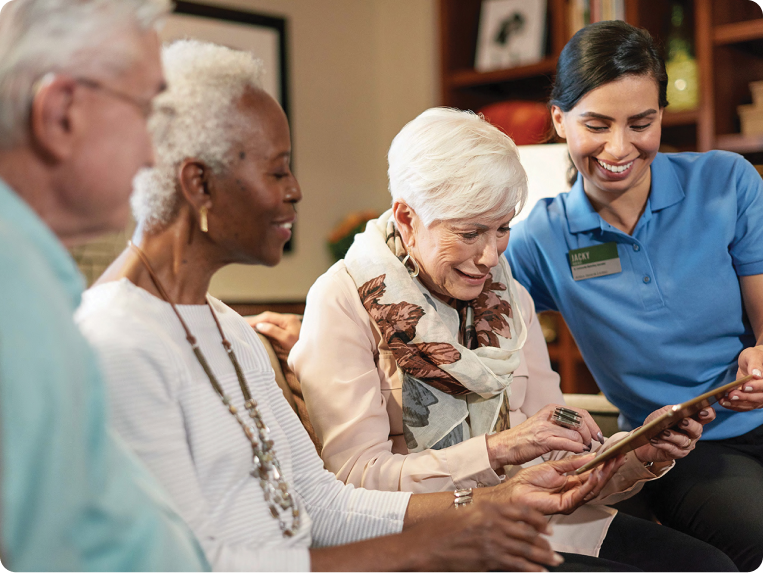 Industry-leading quality standards
Choosing Atria means choosing quality in every facet of your daily experience. Atria's Quality Enhancement (QE) program guides our staff to ensure things are done the right way, every time.
QE audits are unannounced and conducted in addition to the state-led reviews, with standards that often exceed state requirements. These comprehensive bi-annual audits measure roughly 300 aspects of community life – from landscaping and dining to housekeeping and care service.
What's more, we don't rely on outside contractors to conduct these audits, as they may not have the industry-specific experience that is so vital to making a thorough assessment. Our audits are conducted by a specially trained team of Quality Enhancement Directors, each possessing an average of 13 years' experience in senior living – experience that holds every Atria community to our high quality standards.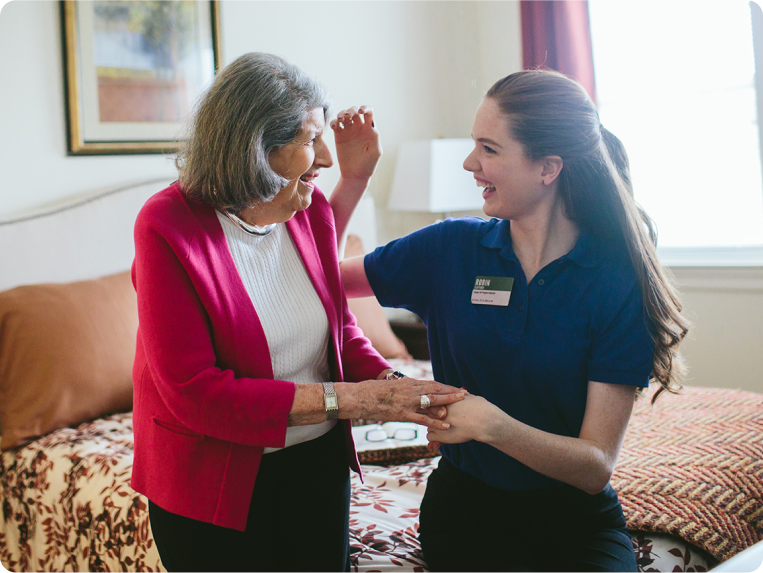 An ongoing commitment
Regular satisfaction surveys with residents and families is another method we use to tell us what's working well and if any areas need improvement. We continually look for ways to enhance our services so that we can deliver on our promise to provide a quality experience each and every day.
"Our QE program is unique"
"There are a lot of quality measurement programs in senior living, but ours encompasses the overall resident experience – everything from the number of training hours employees have completed and our housekeeping system to how nice our landscaping looks and the quality of the events we offer. We're always looking ahead to address any potential issues."
— Sean Purser, Atria SVP and Chief Quality Officer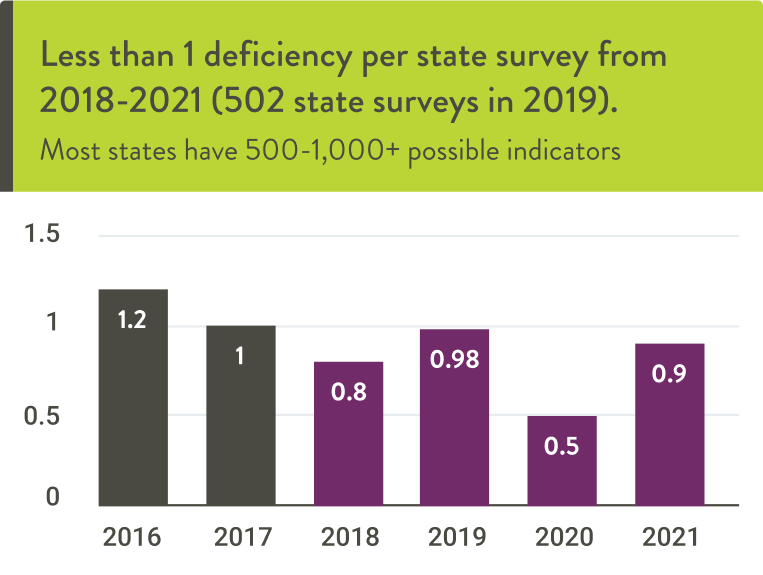 Prepared for state surveys
In addition to maintaining our industry-leading quality standards, our QE program is also designed to prevent and promptly remedy any deficiencies noted in annual government-conducted state surveys. These comprehensive audits analyze every facet of senior living, including licensing and deficiencies: 
Assisted Living communities must be properly licensed, which requires passing inspections that are conducted annually and when someone files a complaint. Many states have additional licensing requirements for communities offering Memory Care such as resident living features, staff-to-resident ratios, staff training and behavior management methods. While regulations vary from state to state, most specify requirements for staff training, service agreement coverage mandatories, and the types of medical services that can be provided by any staff members who are not registered nurses. 
Should any violations, also known as deficiencies, be detected during state inspections, a plan of correction must be submitted by the provider with a timeline to correct the issue. 
Our QE program is designed to proactively prevent any deficiencies from occurring. Should a violation occur, it is promptly addressed by a detailed plan of action that both meets the state's requirements and upholds our high quality standards. Because our QE program is stringent, Atria has received less than one deficiency per state survey over the past four years.  
Looking for a different location?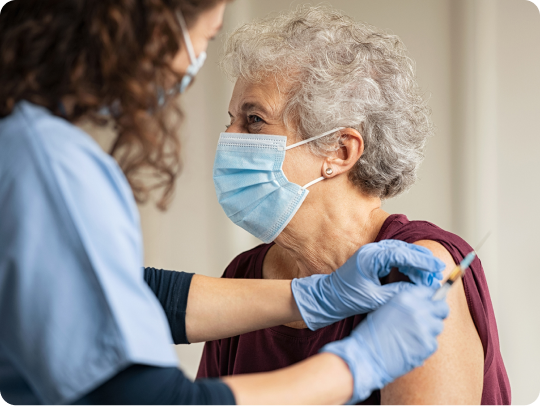 At Atria, safety is our first priority
One of the most important aspects of our high quality standards is protecting the health and well-being of residents and staff. That's why we created our comprehensive emergency response plans, which have been thoughtfully designed and field-tested to keep our communities safe in any circumstance.
Stay in the know
Sign up to receive blog posts, current promotions and more.