Senior living options in Walnut Creek, CA
Walnut Creek, CA
Atria Senior Living apartments are designed to give you the freedom you crave with just the right amount of support nearby.
Atria senior living in Walnut Creek
Atria offers three senior living communities in Walnut Creek, CA. Conveniently located in the East Bay of San Francisco, residents can enjoy nearby cultural events, a variety of attractions, and outdoor activities in the California weather. Visit with family at the beautiful Heather Farm Community Center or spend a day with friends at the Berkeley Art Museum.
Atria senior living communities in Walnut Creek offer independent living, assisted living with daily support, and memory care services. Spacious individual apartments are available in several floorplans, including studio, one-bedroom, and two-bedroom units.
Senior Amenities and Events
We continually enhance our programs, encouraging residents to enjoy a healthy and active lifestyle. Our Walnut Creek, CA, senior living communities each feature their own unique amenities, including options like a full-service salon and spa, massage therapy services, a movie theater, walking paths, fitness center, instructor-led yoga, aerobics and meditation classes, and chef-prepared meals with vegetarian or ethnic options.
These senior amenities combine with an Engage Life® events calendar to create an enjoyable daily experience, no matter where your preferences lie. Find warm new friendships as you build community in one of our close-knit senior living communities in Walnut Creek.
Senior Life in Ventura County, CA
For more than two decades, Atria has been a trusted leader offering superior senior living amenities and enhancing the lives of thousands of older adults and their families. Our vibrant retirement neighborhoods help you enjoy life without the stresses of maintaining a home. With more time to focus on your friends, family, and yourself, you can design each day to your liking.
Find your ideal independent living, assisted living, or memory care option at Atria. Browse our Walnut Creek senior living communities below.
1545 Pleasant Hill Rd
Lafayette, California 94549
Phone (925) 932-9910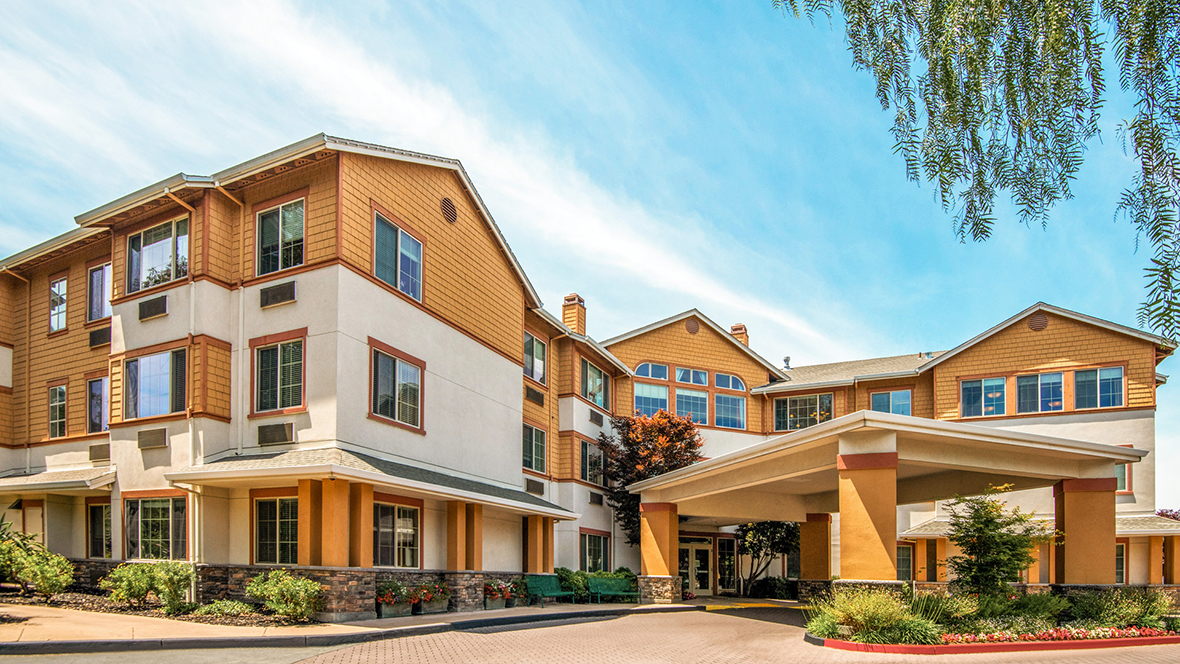 Starting at $4,095 / month
1228 Rossmoor Pkwy
Walnut Creek, California 94595
Phone (925) 937-7300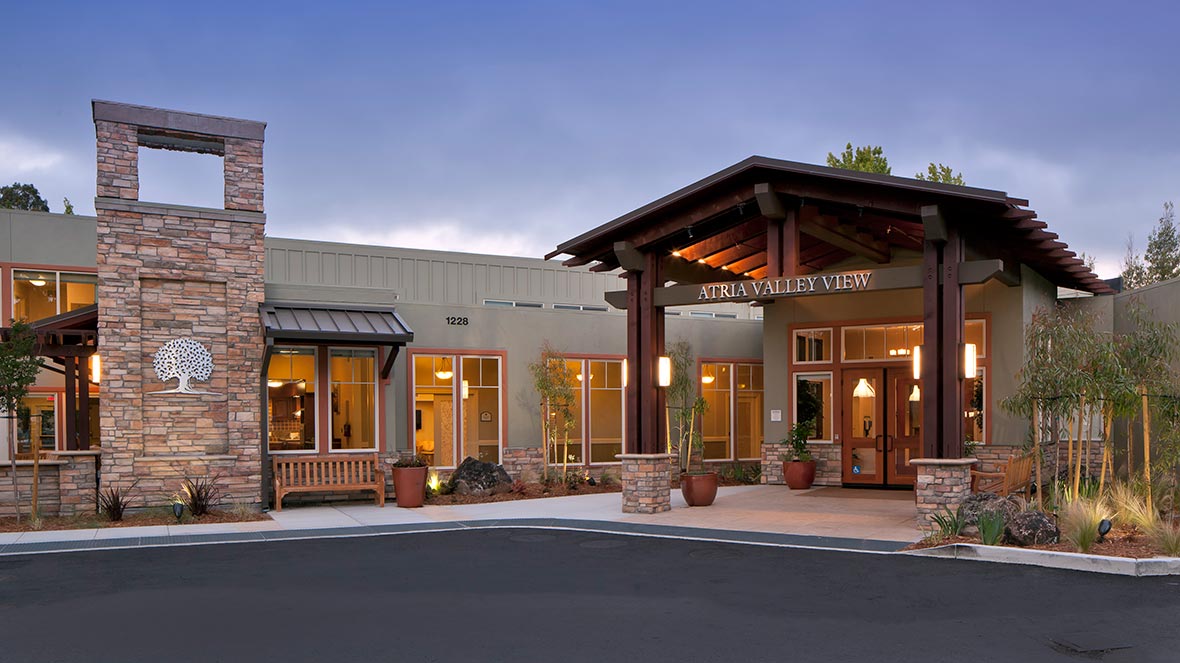 Starting at $4,495 / month
AL
Assisted/Independent Living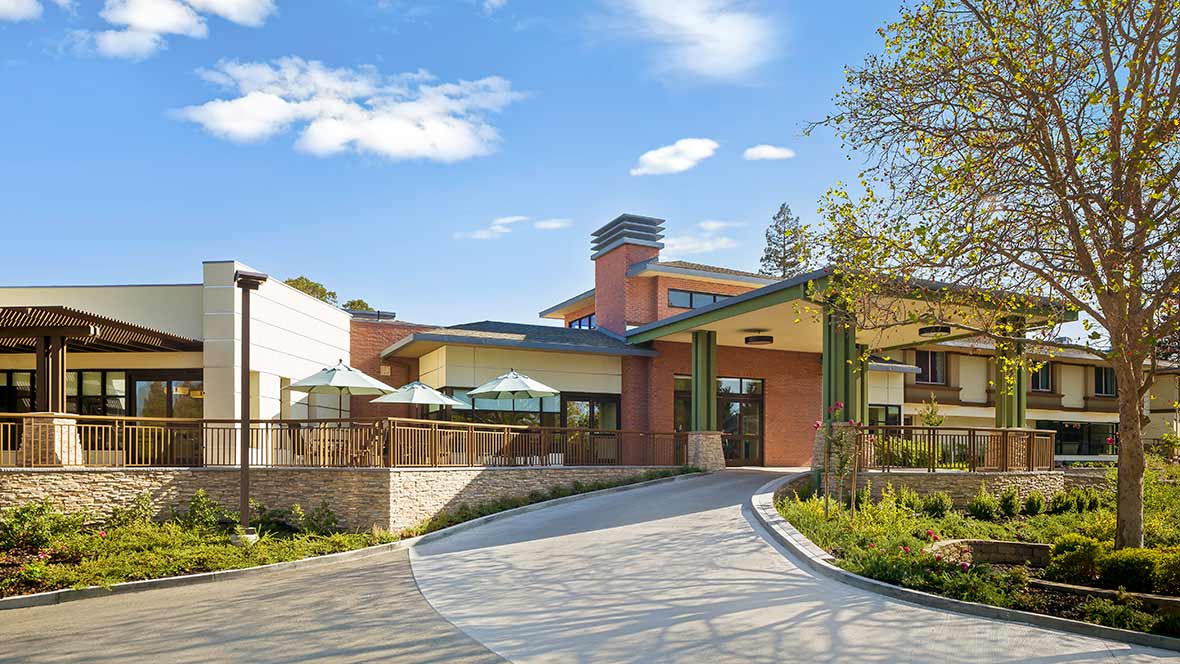 Starting at $3,595 / month
AL
Assisted/Independent Living
See for yourself. Schedule a tour!
Looking for a different location?
Sign up for our monthly newsletter
Receive senior living resources, current offers, event invites and more.