Senior living options in Queens, New York
Queens, NY
Atria Senior Living apartments are designed to give you the freedom you crave with just the right amount of support nearby.
Benefits of Atria Senior Living in Queens
Live a happy, healthy, and well-connected life at Atria Senior Living communities in Queens, New York. We have what you're looking for in a retirement community with fulfilling activities and events and just enough support nearby. Let our 24-hour staff take on the tasks of household chores like cooking, cleaning, and transportation so that you can enjoy the good life with our overflowing events and amenities.
We also offer several senior living options in Queens, including:
Independent living in a private apartment
Assisted living or supportive living with 24/7 discrete support
Specialized memory care
Senior amenities and events
At Atria senior living, residents have access to engaging and meaningful experiences every day. We provide all-inclusive senior communities in Queens that may include a library, worship space, town car service, and more. Each community will have a unique offering, so you can click below to learn more about the neighborhood you're interested in.
We also offer Atria's signature Engage Life® events calendar that allows each resident to choose from over 200 activities and events every month. From game nights and lectures to exercise and stretching classes, we have something for everyone. And because you play a part in the planning, you know that each month is tailored to you and your neighbors' preferences. You can even host your own event, class, or workshop to share something of value with your community.
Senior life in Queens, New York
Experience all that the city has to offer from your beautiful new senior living community at Atria. Our senior apartments allow quick access to the New York Hall of Science, Queens Botanical Garden, and the famous Gantry Plaza State Park. Whether spending time at home or out on the town, you will experience fun, entertaining, and relaxing moments with Atria. Browse the Atria Queens senior living communities below.
Communities nearby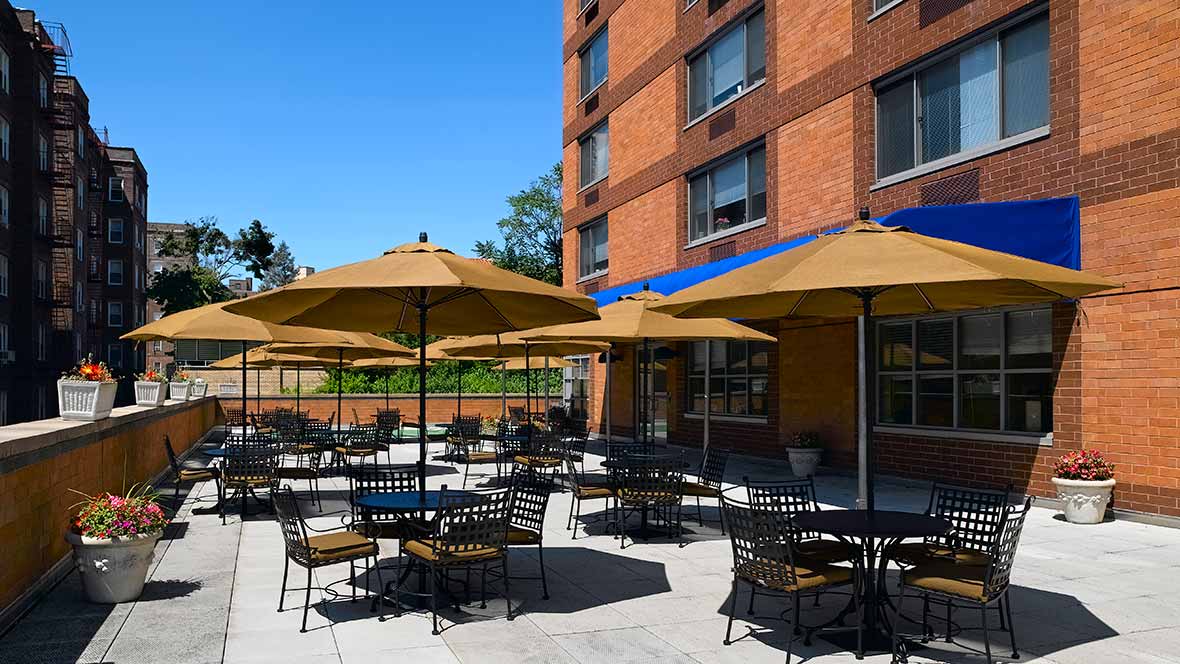 Starting at
$6,295
/ month
AL
Assisted/Independent Living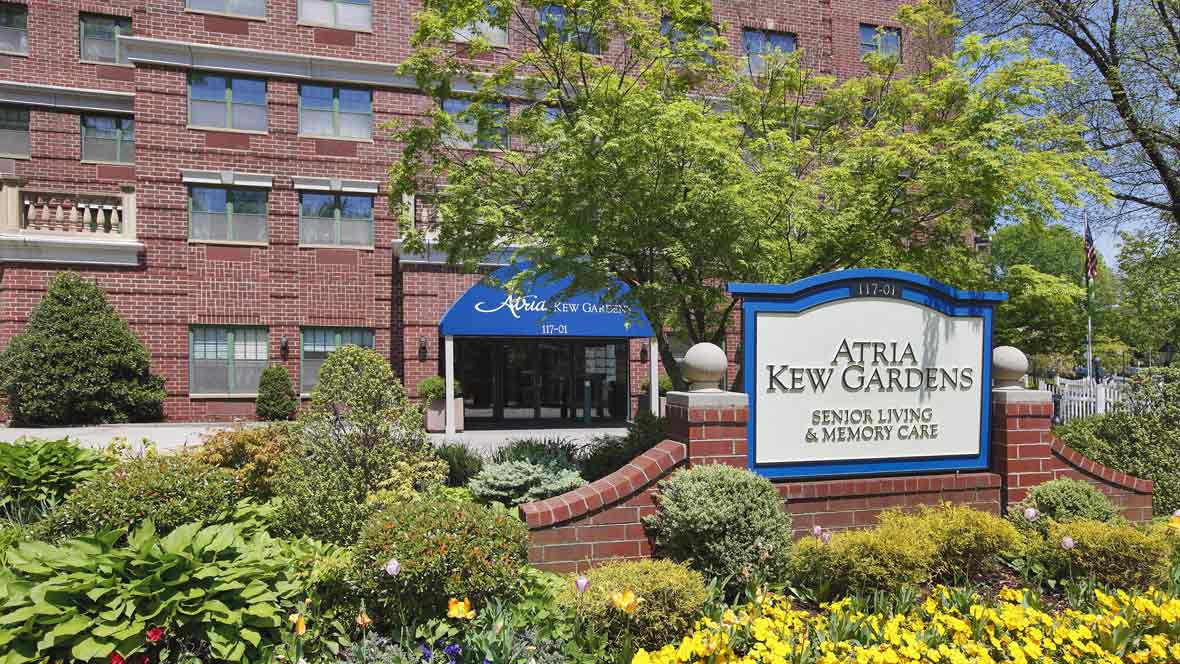 Starting at
$4,695
/ month
AL
Assisted/Independent Living
See for yourself. Schedule a tour!
Your information is safe with us. For details, please see our privacy policy.
Looking for a different location?
Stay in the know
Sign up to receive blog posts, current promotions and more.
*LIMITED-TIME OFFER. Executed and accepted residency agreement required by December 31, 2022. Offer subject to availability at participating locations. Offer for 20% discount applies to one select 2BR unit and offer for 10% discount applies to one select 1BR unit, with a maximum availability of all offers during the offer period at a participating location limited to two total units. Discount applies to monthly rental rate, which reduced rate is subject to future rate increases pursuant to the residency agreement. Offer valid for new residents only; short-term guests and transfers within an existing Atria community and from other Atria and Holiday communities are not eligible. Not valid with any other offers, discounts or promotions, except as may be specifically permitted by a participating location. See Community Sales Director for complete residency details. Offer expires December 31, 2022.