Senior Living options in Michigan
Michigan
Atria senior living apartments are designed to give you the freedom you crave with just the right amount of support nearby.
Michigan senior living options
Atria senior living communities in Michigan offer independent living, assisted living with daily support, and memory care services, depending on the neighborhood you choose. Each of our communities were thoughtfully designed to help you live a more leisurely life. We provide many amenities that free up your time. Conveniences like linen service and housekeeping mean you can dedicate more energy to the things you love. You can focus on building connections and friendships with neighbors while we handle the day-to-day chores.
Atria offers two Michigan senior living communities: Atria Park of Ann Arbor and Atria Kinghaven in Riverview. No matter which location you prefer, you can choose from spacious private apartments in studio, one-bedroom, and two-bedroom floorplans.
Senior amenities and events
Find unique events at each of our communities, tailored to resident preferences. Volunteer programs, a movie theater, billiards and game room, a full-service salon and spa, and much more await you at Atria. You will also always have access to freshly prepared and nutritionally balanced chef-crafted meals at the on-site restaurant.
Looking for something on the creative side? Atria's Engage Life® calendar of senior events provides more than 200 monthly activities just outside your door. You can find everything from dance classes to music performances to paint nights. And because residents play a part in the planning, you can help create the perfect calendar for your preferences, which could even include an event you host.
Senior life in Michigan
Conveniently located in two Michigan cities, living at Atria means you have easy access to your favorite entertainment, restaurants, and shopping venues. Meet your grandkids at the Yankee Air Museum, enjoy a walk with friends at the Detroit River Inter National Wildlife Refuge, or visit the Amherstburg Navy Yard National Historic Site. However you prefer to spend your time, each day at Atria is yours to design.
For over 20 years, Atria has been a trusted leader in senior living, enhancing the lives of thousands of older adults and their families. Our vibrant retirement communities help you enjoy life without the stresses of maintaining a home. With more time to focus on your friends, family, and yourself, you can design each day to your liking.
Find your ideal independent living, assisted living, or memory care option at Atria. Browse our Michigan senior living communities below.
Communities nearby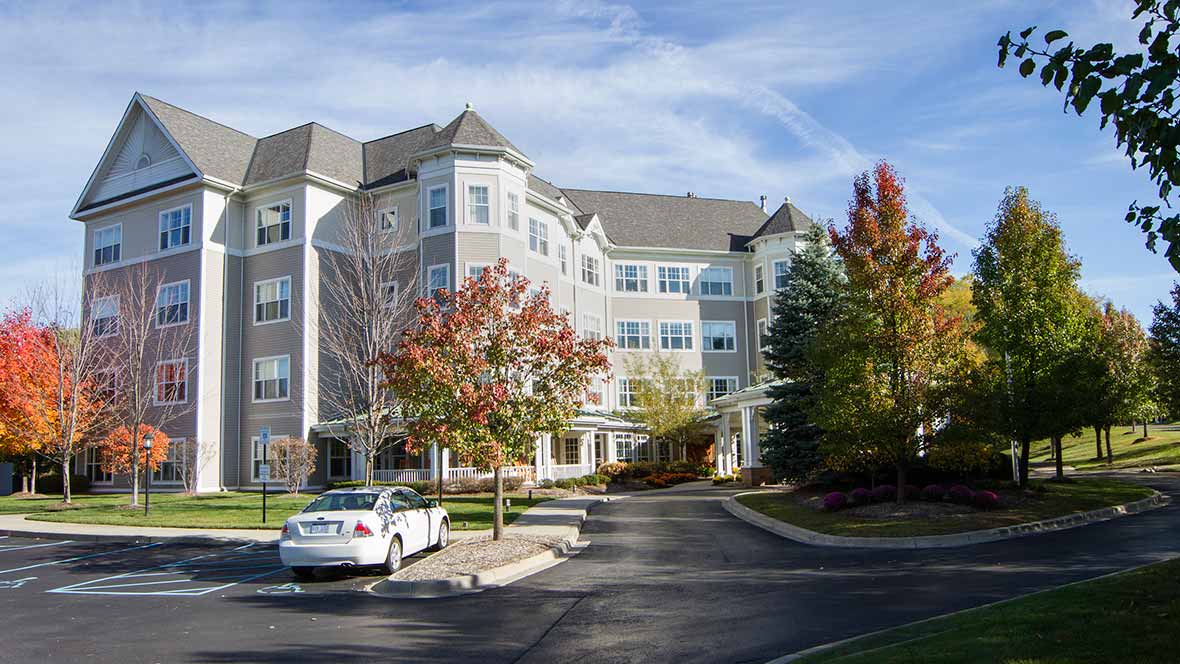 Starting at
$5,395
/ month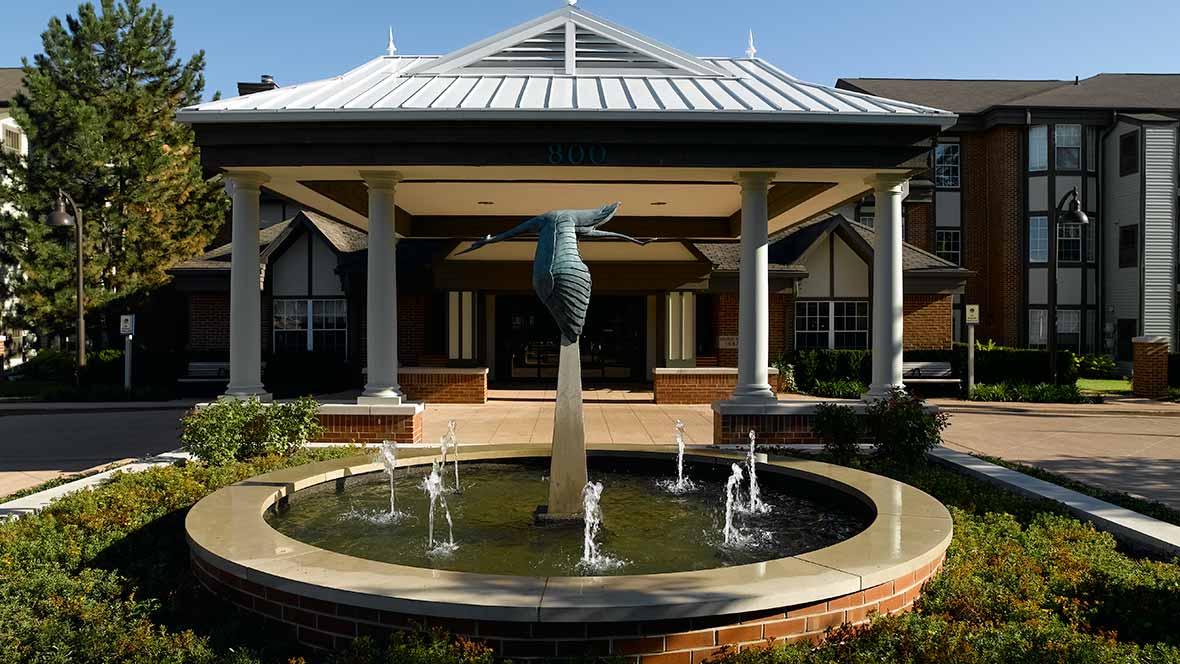 AL
Assisted/Independent Living
See for yourself. Schedule a tour!
Your information is safe with us. For details, please see our privacy policy.
Looking for a different location?
Stay in the know
Sign up to receive blog posts, current promotions and more.