Senior living amenities and services in Falmouth, MA
Life simplified, experiences enriched
Discover the convenient amenities and services that enable Atria Woodbriar residents to live joyfully and with purpose
What sets Atria Woodbriar apart
Fitness center, nature trails and a heated, indoor swimming pool
Movie theater and a salon and spa
Environmentally friendly community with LEED Gold certification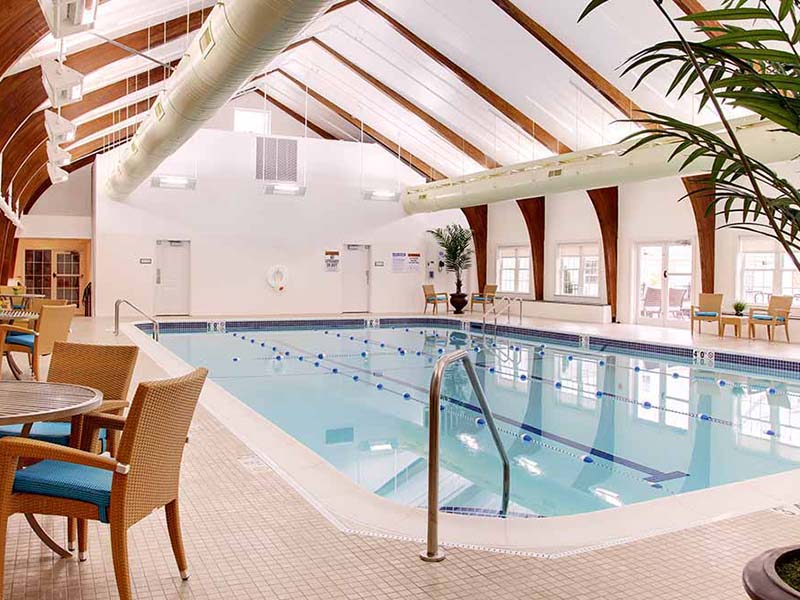 Choose to live without reservations
No matter which dining venue you opt for at Atria Woodbriar, you can expect fresh, nutritious foods prepared by trained chefs. Choose from a spacious restaurant with table service, the dining room overlooking Jones Ponds, the casual cafe or the outdoor patio for al fresco dining. The culinary team learns about residents' taste preferences or what they want to try. Those ideas can inspire the next great meal.
The culinary staff at Atria get to know residents on a personal level. They become familiar with their preferences and then craft their menus around those.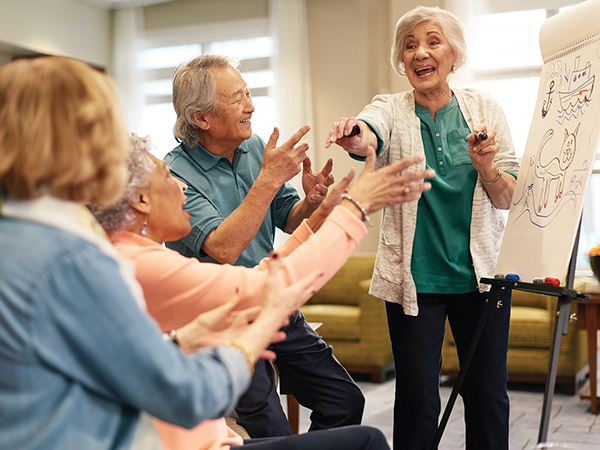 Choose to live eventfully
Atria supports the wellbeing of residents through a whole-person approach, which includes its signature Engage Life® program. Designed with residents' interests in mind, Engage Life offers daily events and programs that contribute to successful aging through exercise, connection, nutrition and purpose. Surveys allow Atria Woodbriar to plan a robust social calendar that focuses on what you enjoy and what you want to try next. What's your idea?
Additional Amenities & Services
Many of life's necessities, conveniences and even a few luxuries create an environment for easy living at Atria Woodbriar. Enjoy ways to be and stay active with a fitness center, a heated, indoor pool, and a variety of strengthening and stretching exercises on the monthly calendar. You can eat nutritious meals, with options for less salt and sugar, which add to your healthy lifestyle. The salon offers styling, pedicures and manicures.
Amenities
Want to know more? Let us help.
All fields marked with * are required
Stay in the know
Sign up to receive blog posts, current promotions and more.