Senior living amenities and services in Pacific Palisades, CA
Enjoy a warm and supportive environment
Atria offers convenient amenities while Atria staff members personalize services with a smile.
What Sets Atria Park of Pacific Palisades Apart
Rooftop terrace with ocean and mountain views
five miles from the Ronald Reagan UCLA Medical Center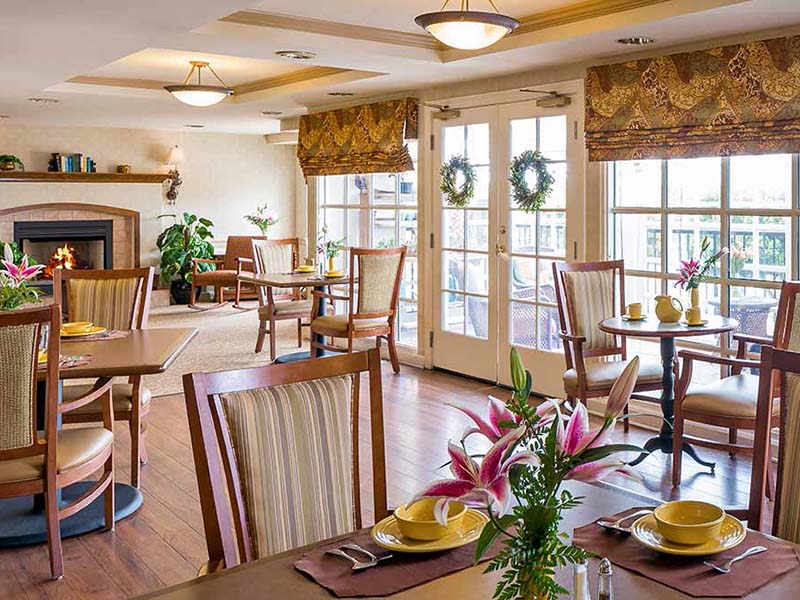 Choose to live without reservations
Meals at Atria Park of Pacific Palisades are culinary experiences, especially when chefs create unique flavors from local ingredients. Fresh, made-from-scratch selections create an experience made for sharing with friends and neighbors, and at Atria, those opportunities occur regularly. Dining well equals good food and good company. When you want to dine out, call the concierge to arrange transportation to your favorite restaurant.
The culinary staff at Atria get to know residents on a personal level. They become familiar with their preferences and then craft their menus around those.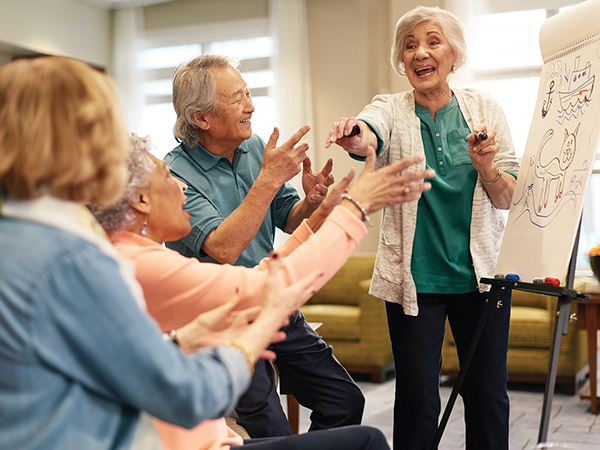 Choose to live eventfully
At Atria Park of Pacific Palisades, you can live life with meaning and find fulfillment through many of the daily programs offered to residents. Emphasize exercise in your day with a strength training with weights session. Attend an iPad and iPhone class, then teach a neighbor a game Using an iPad. There is News & Views and the Helping Hands Club, a book club and Family Social via Facetime. You'll never run out of options.
Additional Amenities & Services
Live life on your terms at Atria Park of Pacific Palisades, whether that means staying fit, learning a new skill or spending time with friends. You can enjoy spiritual programs with friends, including Bible study or a Shabbat service. Learn how to write poetry or reminisce about "Love at First Sight." Meet neighbors for a nutritious chef-prepared lunch, then spend an evening on the rooftop terrace to watch the Pacific Palisades sunset.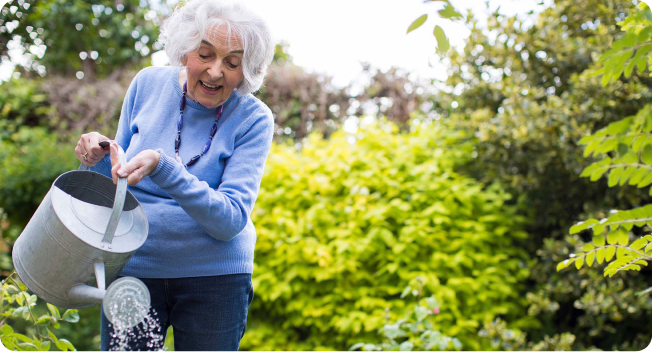 Swing by for a visit
Attend an art class. Join us for hors d'oeuvres. Experience the community lifestyle and see why more and more older adults are calling Atria home.
Complete the form and we'll be in touch soon to book your personal tour.
Stay in the know
Sign up to receive blog posts, current promotions and more.