So much goes into making the right choice for your family. On the pages below, you'll find tools and resources to inform your decisions every step of the way.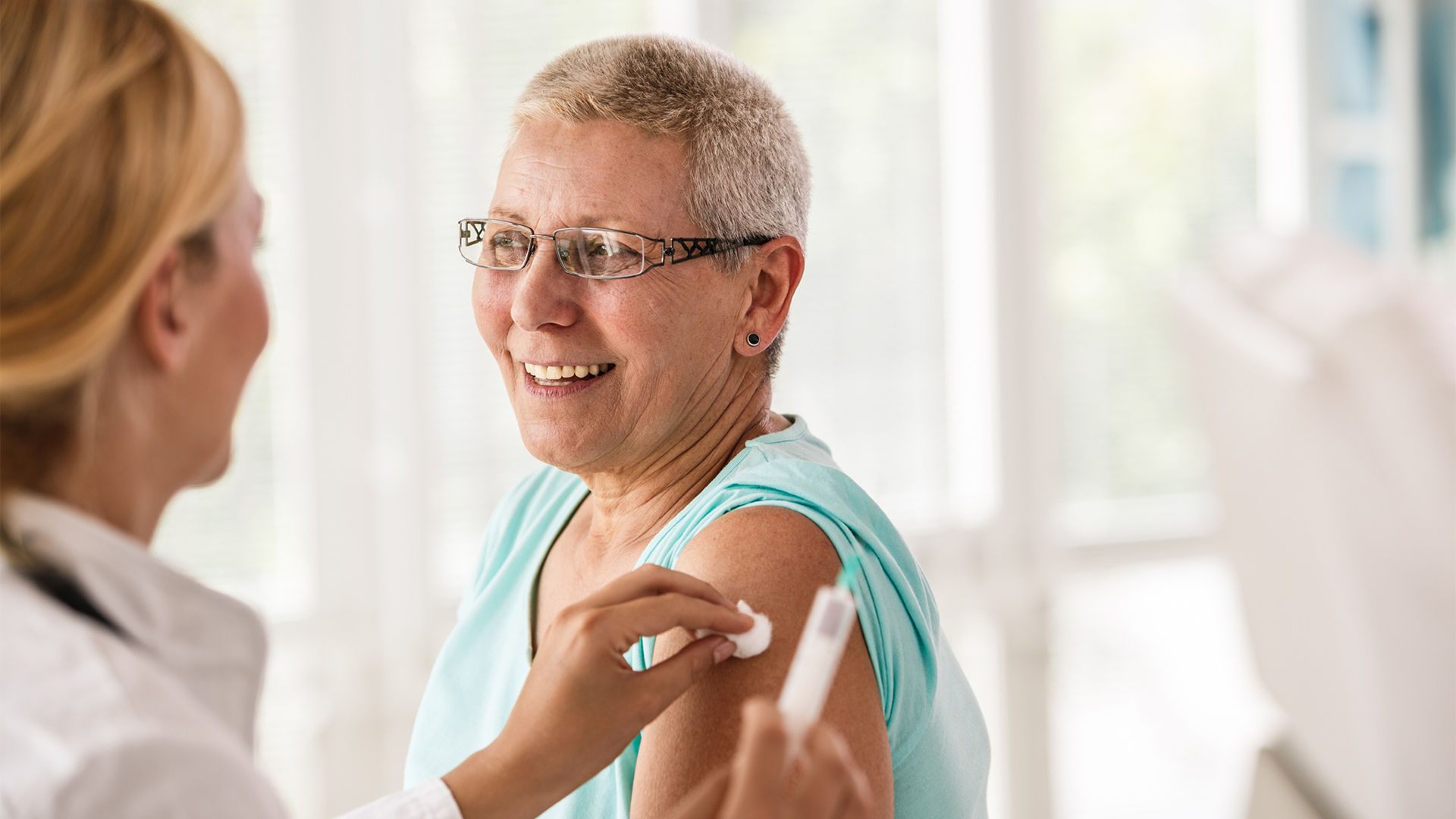 COVID-19 response
Throughout the COVID-19 pandemic, we've been working to create the safest and best places to call home, no matter the circumstances.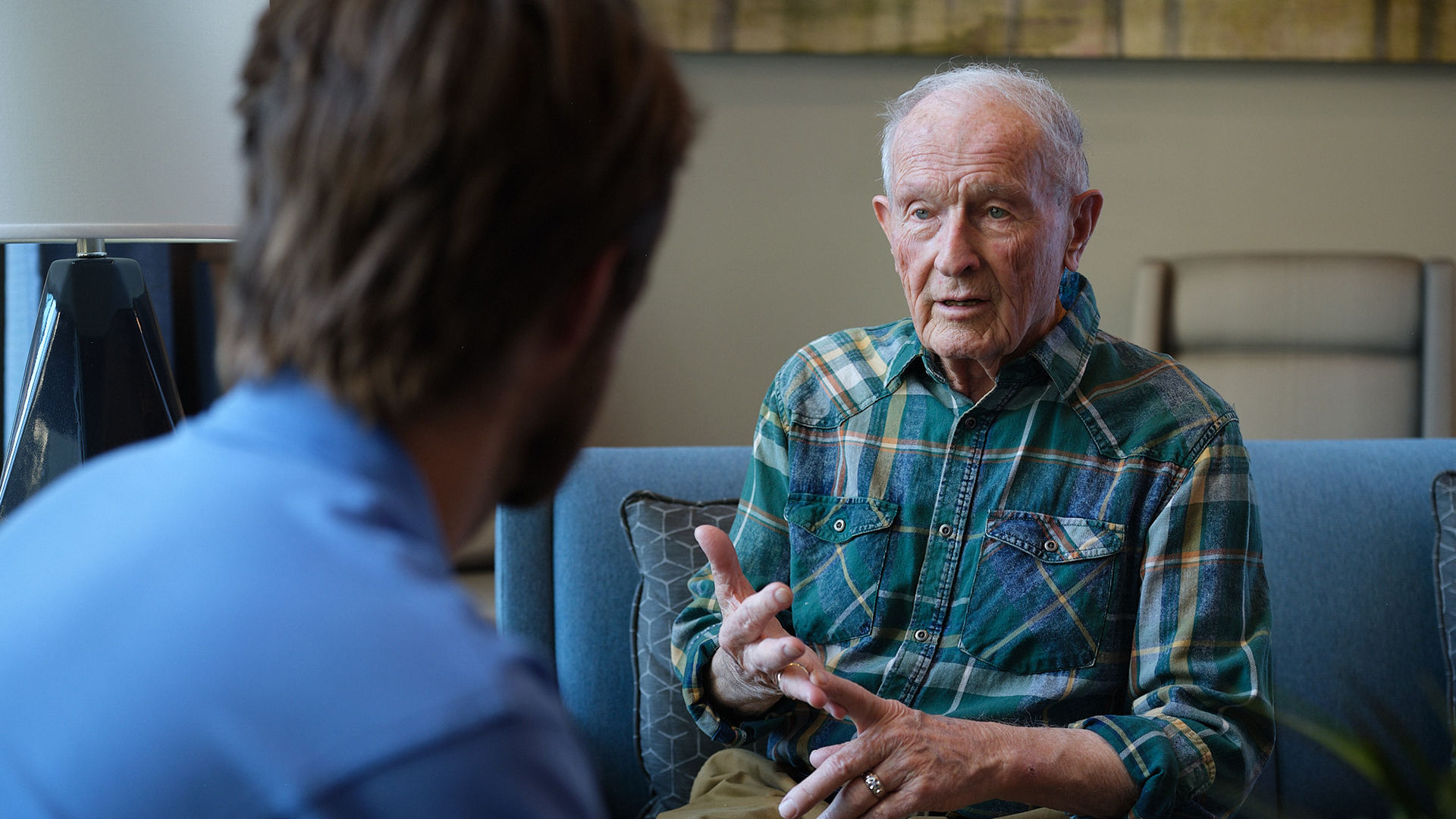 Financial planning
See our basic pricing structure and learn about specific benefits that can help pay for senior living.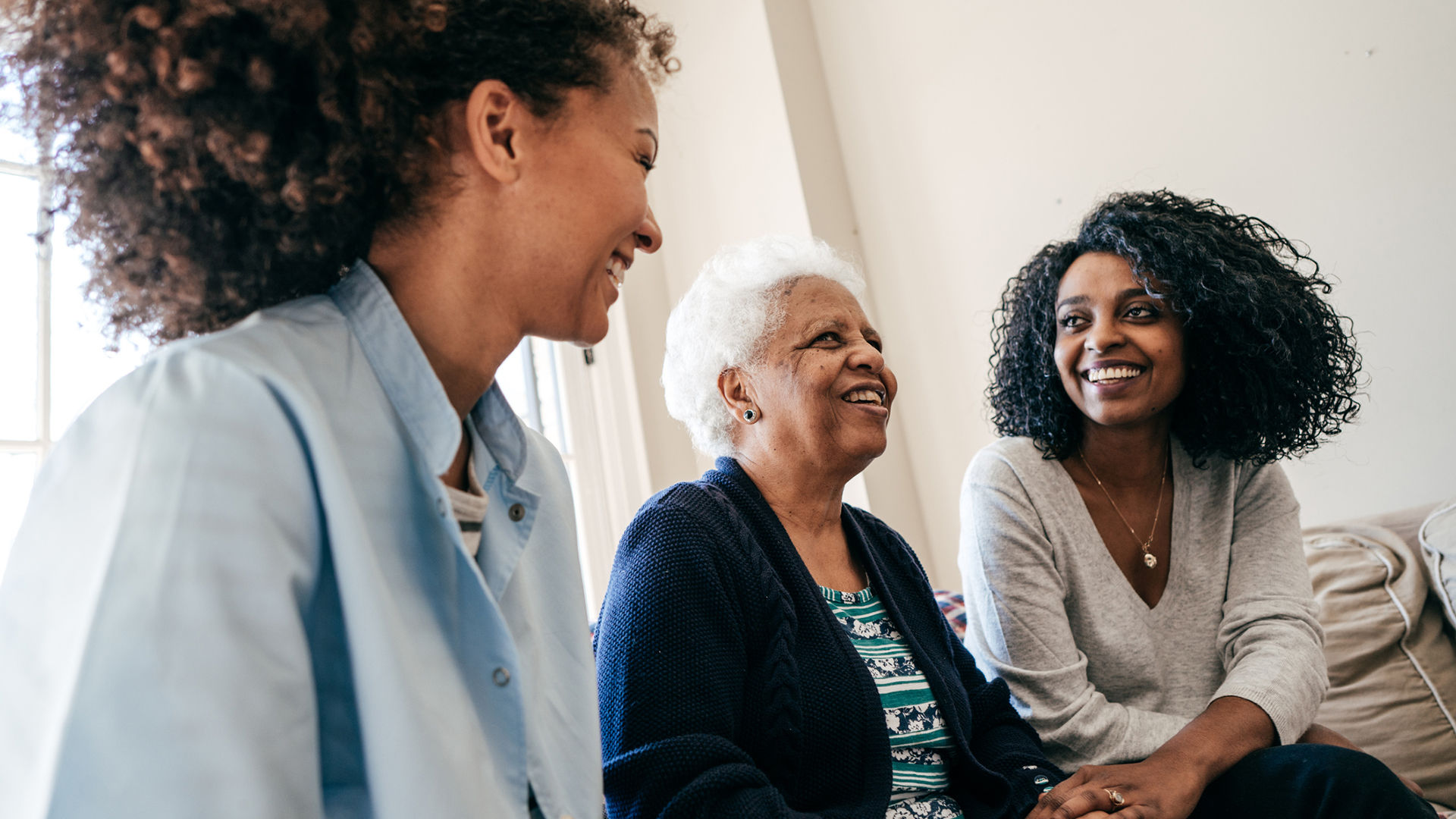 Moving vs. Staying at Home
Consider the difference a senior living community can make when compared to the issues some face at home.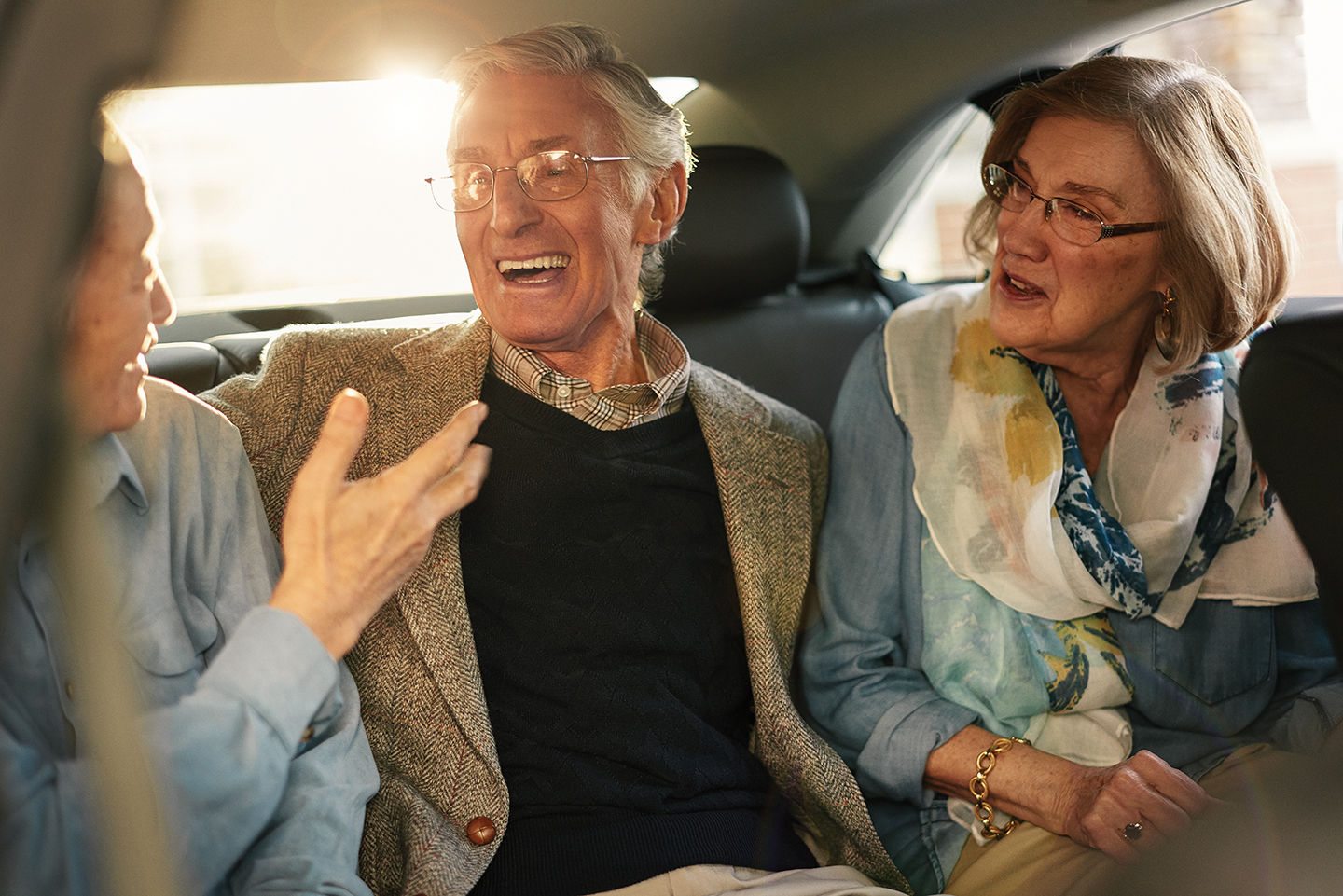 Comparing options
What to look for, ask about and consider when shopping for senior living.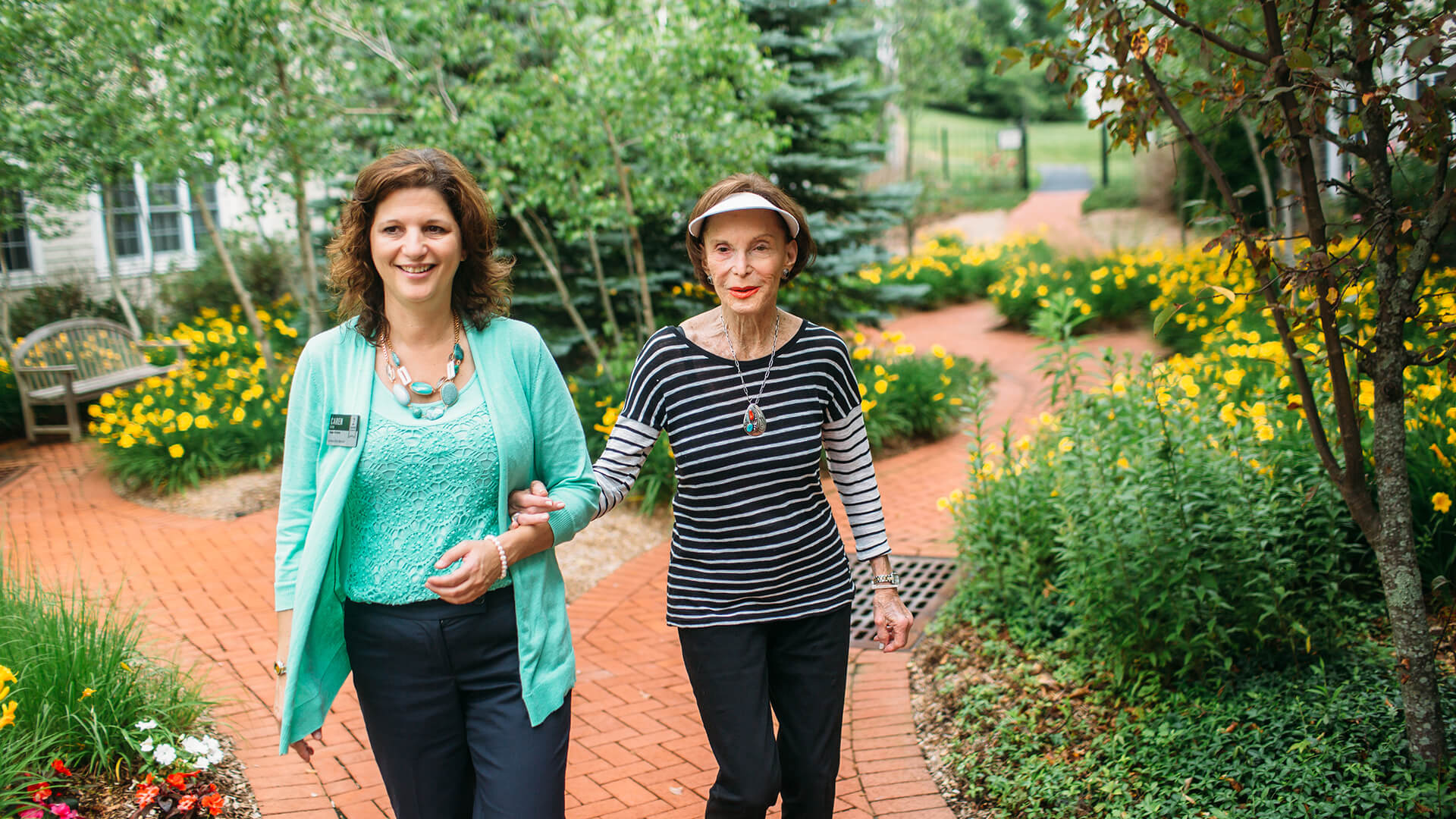 Disaster preparedness
At Atria, keeping residents protected in any circumstance is our first priority.