Fox Rehabilitation for Physical, Occupational and Speech Therapy Services
Convenient therapy services for better well-being
At Atria, we're committed to helping older adults live stronger, more independent lives. That's why we're collaborating with FOX Rehabilitation to deliver clinically excellent care – straight to your door.
A proactive approach to healing
FOX's highly trained, compassionate clinicians work alongside your MD and Atria care team to proactively assess and address potential issues in the comfort of your Atria home. By moving the body, encouraging the spirit and honoring each person's individualized needs, FOX rehabilitates and restores lives. Plus, because most FOX services are covered under Medicare Part B, there's no added cost to you.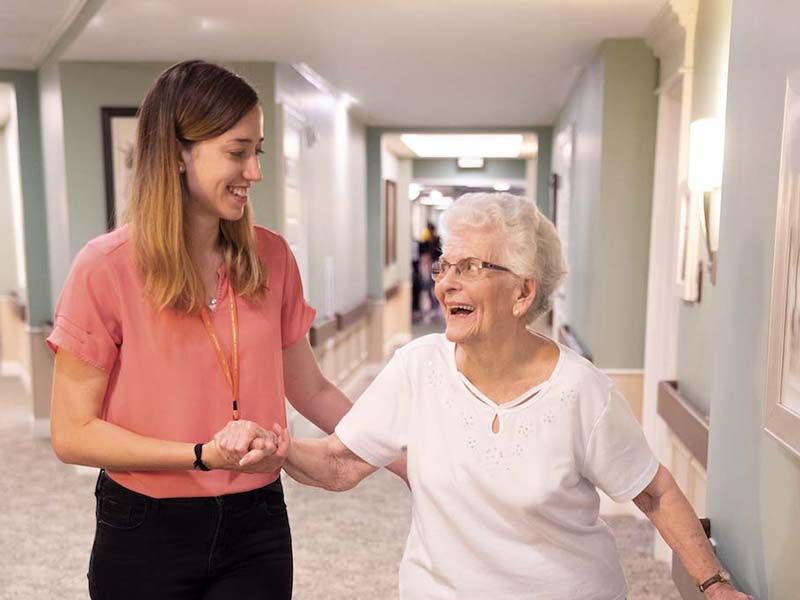 Physical Therapy
Moving with confidence
FOX clinicians perform falls risk assessments to identify residents who may benefit from physical therapy services – looking at the various components of patients' mobility and seeking to improve their quality of life.
Benefits of physical therapy may include:
Decreased pain
Increased speed of movement
Reduced risk of falls
Occupational Therapy
Daily tasks made easier
FOX clinicians focus on the daily tasks that become challenging as we age. By critically assessing the tasks that occupy each patient's daily life, FOX clinicians develop customized treatment plans based around patient-specific goals.
Benefits of occupational therapy may include:
Improved daily living
Reduced need for caregiver assistance
Enhanced quality of life
Reduced risk of falls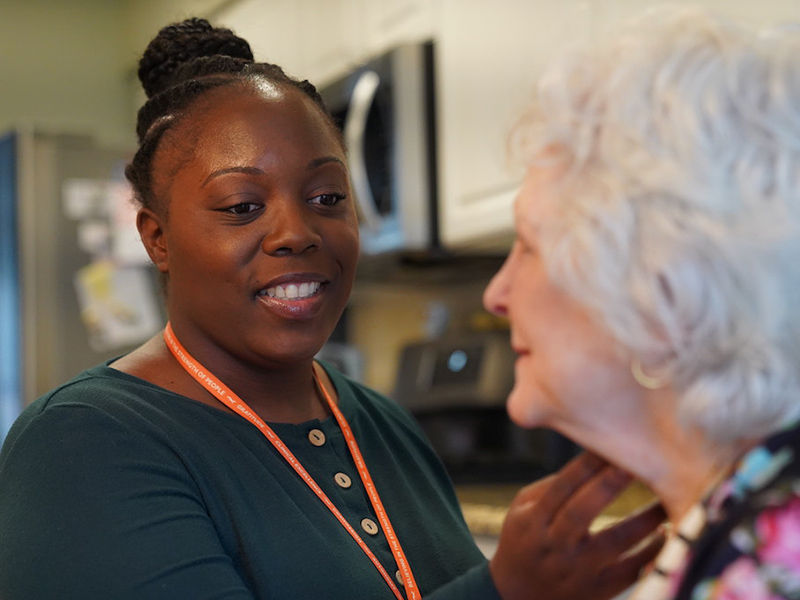 Speech-Language Pathology
Relaxed speaking and eating
FOX speech-language pathologists focus on resident's talking, cognition, chewing and swallowing. FOX speech pathologists work with their patients to create an individualized treatment plan based around evidence-based treatment strategies.
Benefits of speech-language pathology may include:
Increased independence
Improved nutrition
Better communication
Early detection of oral diseases
Want to know more? Let us help.