ATRIA SENIOR CARE SERVICES
Care that fosters confidence
We believe care is an important, yet discreet, part of life that empowers older adults to stay active, grow and engage in what brings purpose and joy.
Senior care that fits your lifestyle
Care services offered by nursing homes,
assisted living
communities, and
memory care neighborhoods
are quite different, so it's important to choose a senior living option that has the level of care you need. Atria provides assisted living and memory care, but not nursing home care, which offers medical assistance for older adults who need round-the-clock monitoring and are best treated with long-term palliative care. There are many subtleties involved in determining an individual's care needs, so each resident receives a thorough care assessment of their physical, emotional and functional status by a licensed nurse prior to move-in, during the first 30 days after move-in and no less than quarterly thereafter.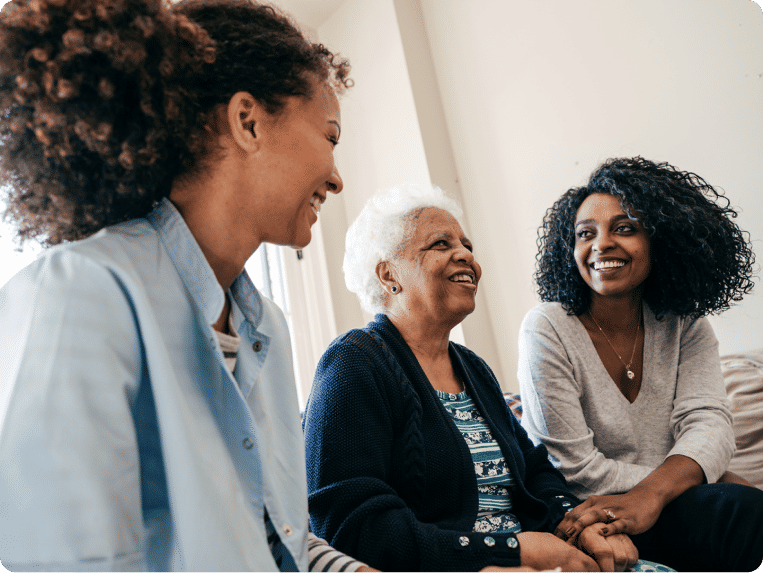 Our care services include:
Medication assistance and reminders
Periodic check-ins
Personal grooming assistance, such as bathing or getting dressed
Assistance with transferring to a bed or chair
Escorting to meals and events
Accommodations for no-salt-added and reduced-concentrated-sweets diets
Incontinence management
Our care services are backed by industry-leading quality standards, with options that can be tailored to individual needs as they change.
Atria Senior Living options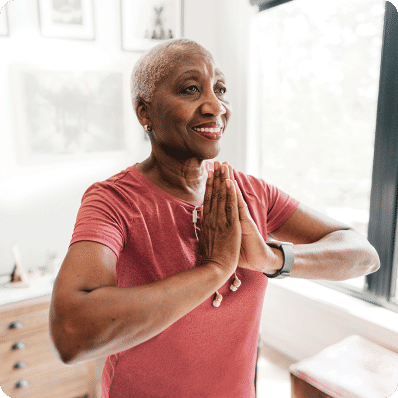 Independent Living 
If you're an older adult leading an active lifestyle, you're probably best suited for an independent living community. Independent living provides chef-prepared meals, group outings and the staff takes care of household tasks, which frees you to do the things that you love.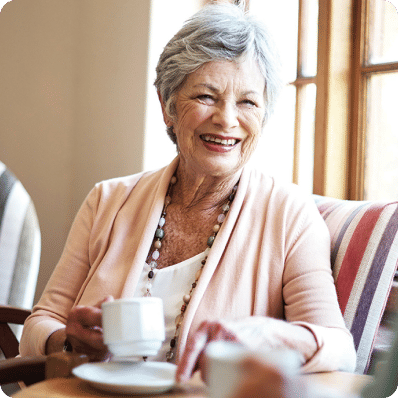 Assisted Living
Assisted living offers discreet assistance for older people who need help with basic daily tasks like bathing, grooming, getting dressed and managing their medications. Residents and their families enjoy the additional peace of mind that comes from knowing a helping hand is always nearby.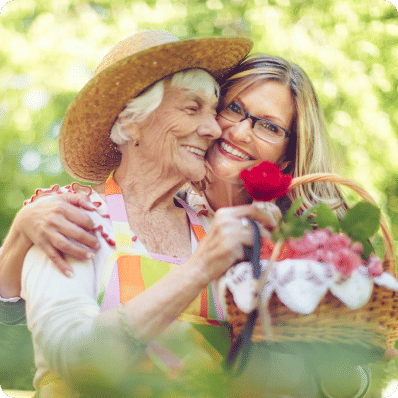 Memory Care
For individuals and their families facing the challenges of dementia, Atria's Life Guidance® memory care neighborhoods provide a secure environment with thoughtfully designed spaces, engaging programs and highly personalized care from specially trained staff.
Looking for a different location?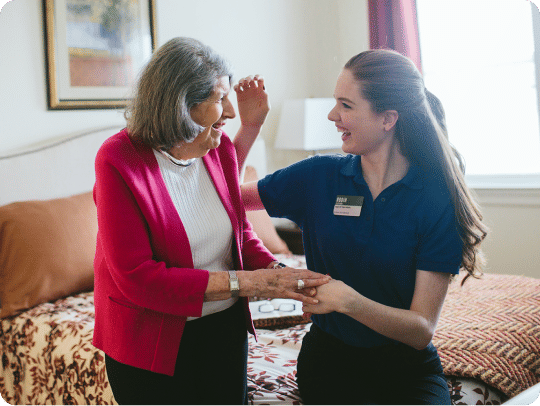 A commitment to quality
At Atria Senior Living, everything we do is driven by quality in order to create the best possible home for residents. To deliver on that promise, we created the Quality Enhancement program to help ensure that every aspect of community life is up to our standards.
Sign up for our monthly newsletter
Receive senior living resources, current offers, event invites and more.