Independent Senior Living Amenities and Services in Reno, NV
Living well and thriving
Discover a wide range of senior amenities and services that help you live active and well.
What Sets Atria Summit Ridge Apart
Salon offering a full range of styling and hair care services
Courtyard, patio, and resident garden
Scheduled transportation and escort service to local appointments, errands, and events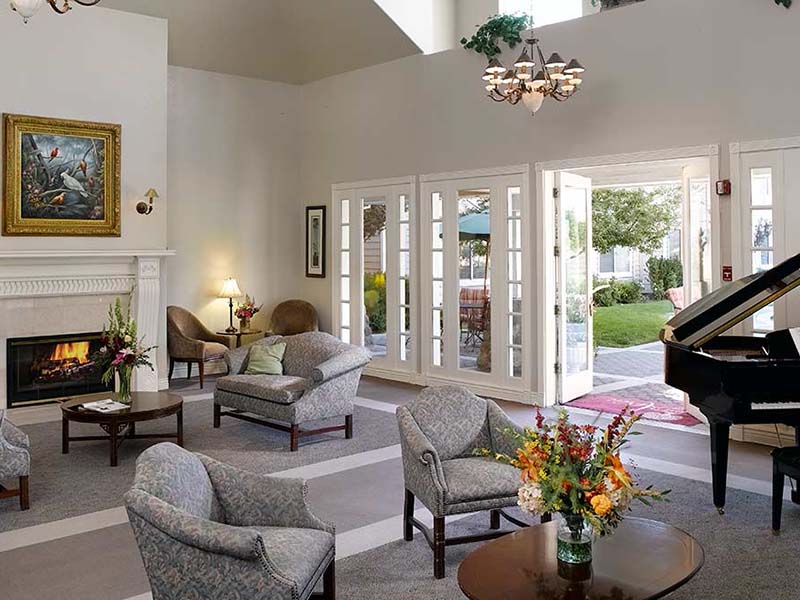 Choose to dine well
Atria's chefs prioritize good nutrition. Prepared from fresh local ingredients, enjoy tasty gourmet cuisines with neighbors. With table service, choose from healthy menu selections that complement your daily nutrition needs. On a no-salt or no-concentrated sweet diet? Chefs can accommodate any request. At Atria, the everyday senior living dining experience is inspired by recipes that promote wellness through a balanced diet.
The culinary staff at Atria get to know residents on a personal level. They become familiar with their preferences and then craft their menus around those.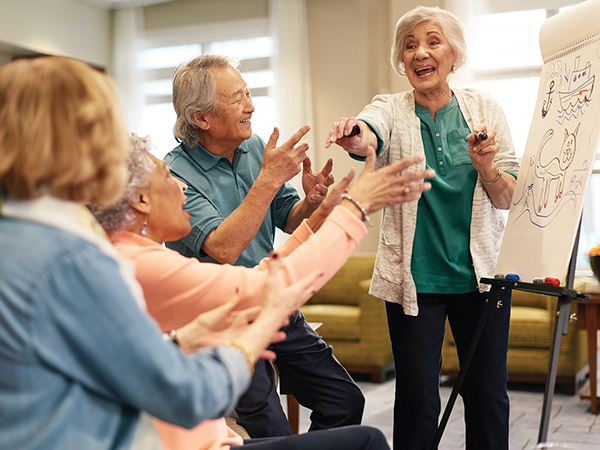 Choose to live eventfully
Do what makes you happy at any given moment. With Atria's Engage Life® program, you can be part of a robust community that has hundreds of senior living events for older people to enjoy and explore each month. Engage in many community happenings, such as music programs, movie nights, and fitness classes to stay active and build meaningful social connections. Want to propose an interesting event? We welcome collaborations.
Additional Amenities & Services
Living in Atria Summit Ridge means embracing a lifestyle of comfort. Featuring a broad range of senior living amenities and services tailored for every older person's needs, access everything
you need in one place.
Amenities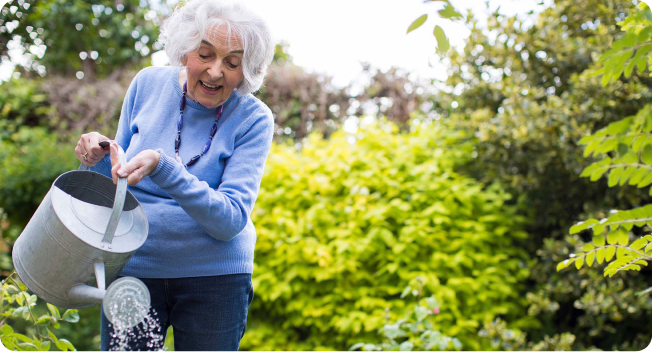 Swing by for a visit
Attend an art class. Join us for hors d'oeuvres. Experience the community lifestyle and see why more and more older adults are calling Atria home.
Complete the form and we'll be in touch soon to book your personal tour.
Your information is safe with us. For details, please see our privacy policy.
Stay in the know
Sign up to receive blog posts, current promotions and more.