Independent Living Amenities and Services in Northwest Austin, TX
Comfortable amenities, purposeful living
From the hot tub to the formal library, discover spaces and services that suit your discerning tastes.
What Sets Atria at the Arboretum Apart
Full-service salon and barber shop
Fitness center with wellness programs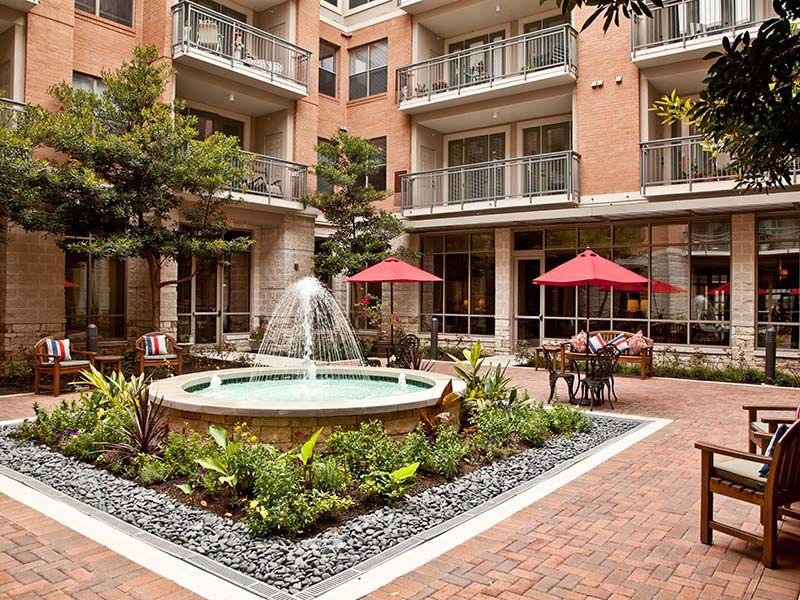 Choose to dine well
Delicious dining is available daily. Enjoy full table service from 7:00 am to 6:30 pm in the restaurant and choose from a menu of fresh, chef-prepared selections, including local barbecue and Tex-Mex favorites. We're happy to accommodate no-salt-added, no-concentrated-sweets and gluten-free diets, along with many other special requests. For a change of scenery, try one of the many local eateries within walking distance of the community.
The culinary staff at Atria get to know residents on a personal level. They become familiar with their preferences and then craft their menus around those.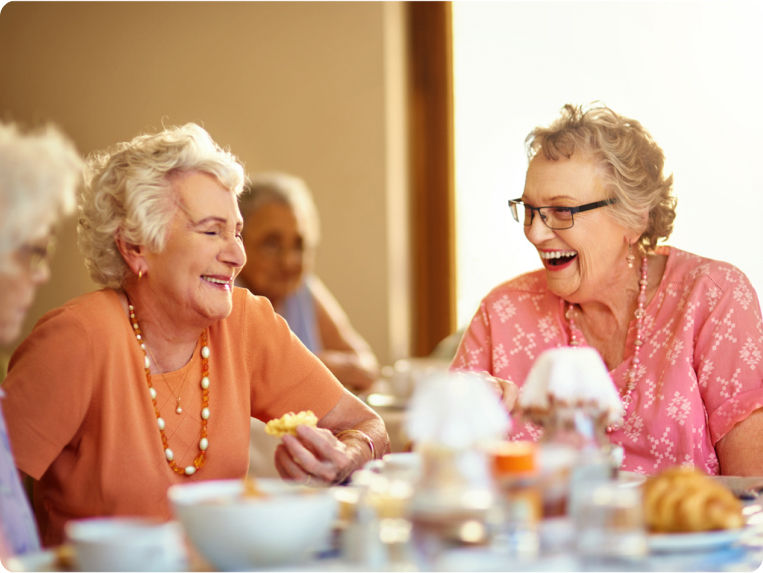 Let's do lunch - or dinner
Join us for a chef-prepared meal and see why more and more older adults are choosing to call Atria home.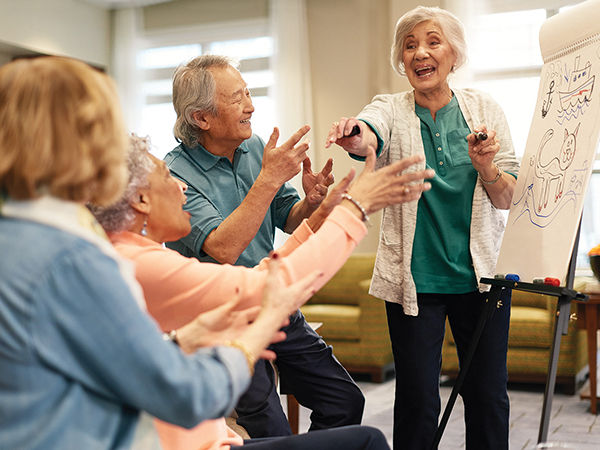 Choose to live eventfully
Atria's Engage Life® program features a calendar of daily events designed to foster learning, creativity, exercise and connection. Enjoy walking challenges, museum outings, book clubs, live entertainment and more. Have an idea for a program? Residents are encouraged to recommend or lead events. In addition to instructor-led fitness opportunities, we also partner with Elevation Health to provide virtual exercise classes, making it even easier to live well.
Additional Amenities & Services
At Atria at the Arboretum, you can enjoy life's pleasures from the comfort of home. The community includes luxuries, like a hot tub and chef-prepared meals, along with conveniences, like housekeeping and local transportation. Community events offer a full calendar of new opportunities to engage the mind and support your goals – and for everything else, Austin is just down the road.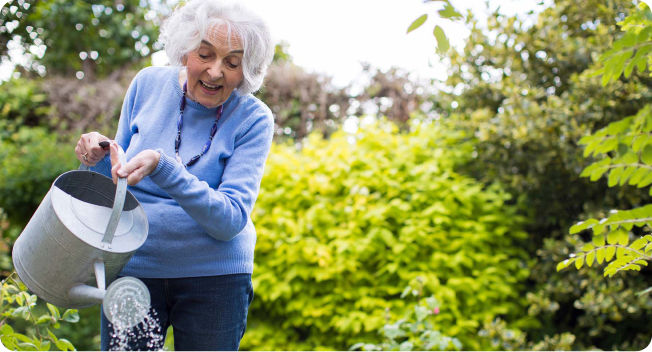 Swing by for a visit
Attend an art class. Join us for hors d'oeuvres. Experience the community lifestyle and see why more and more older adults are calling Atria home.
Complete the form and we'll be in touch soon to book your personal tour.
Sign up for our monthly newsletter
Receive senior living resources, current offers, event invites and more.