Independent Living Amenities and Services in Northwest Austin, TX
Comfortable amenities, good living
From the heated pool to the formal library, discover spaces and services that suit your discerning tastes.
What Sets Atria at the Arboretum Apart
Full-service salon and barber shop
Fitness center with wellness programs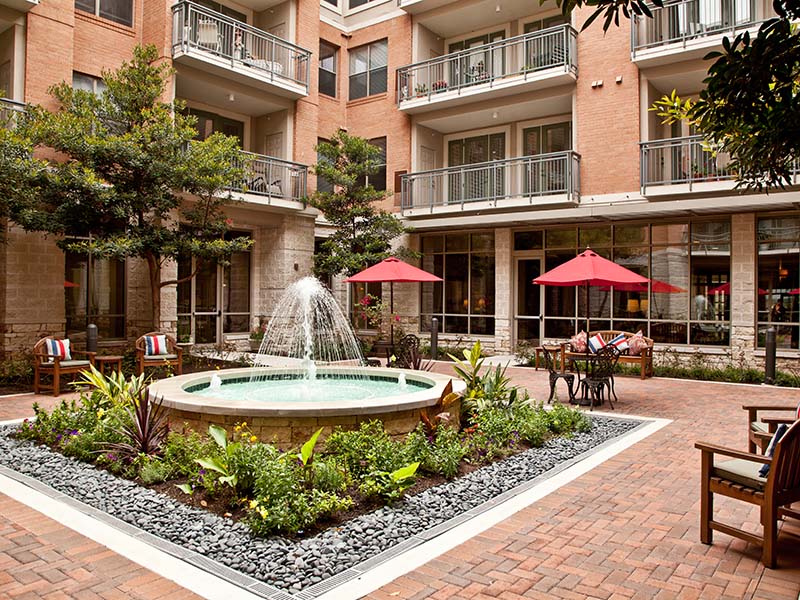 Choose to dine well
Delicious gourmet dining is available daily. Enjoy full table service from 7:00 am to 6:30 pm in the restaurant, and choose from a menu of fresh, chef-prepared selections, including local barbecue and Tex-Mex favorites. We easily accommodate no-salt-added, no-concentrated-sweets and gluten-free diets, along with many other special requests. For a change of scenery, try one of the many local eateries, many within walking distance of the community.
The culinary staff at Atria get to know residents on a personal level. They become familiar with their preferences and then craft their menus around those.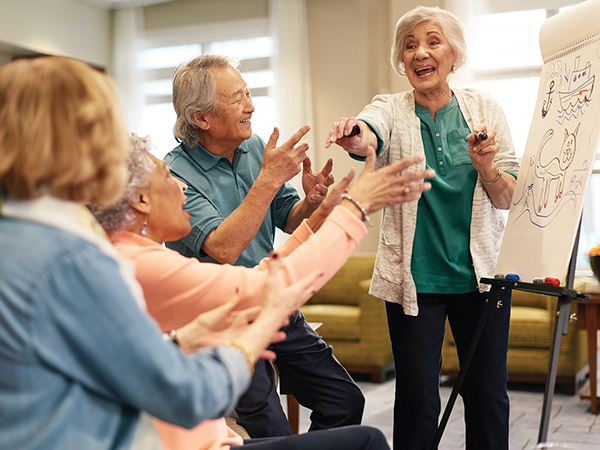 Choose to live eventfully
Fill your social and lifestyle calendar every day with Atria's Engage Life® program. Event variety inside the community reflects residents' unique interests, hobbies and goals. You can discuss, dance, sing, explore art, play games, and challenge yourself physically and mentally. We hold indoor and outdoor events in welcoming spaces that encourage congenial connections. As always, the choice is yours. Requests welcome.
Additional Amenities & Services
At Atria at the Arboretum, you can enjoy life's pleasures, big and small, right at home. The community includes luxuries, like a salon and hot tub, along with conveniences, like housekeeping. Vibrant community events fill the calendar, engaging the mind and supporting your goals. Chef-prepared gourmet meals are available at the on-site restaurant. More delights await in the city, so the concierge can help you maximize each day.
Amenities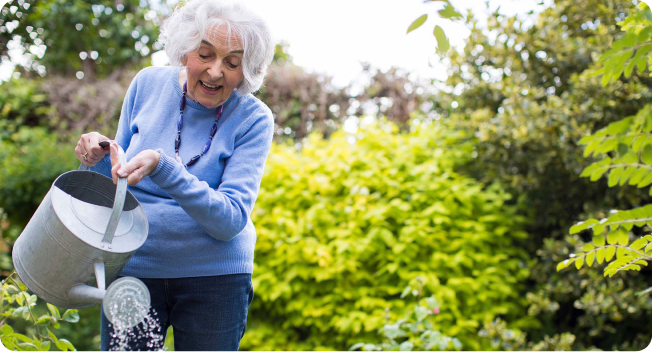 Swing by for a visit
Attend an art class. Join us for hors d'oeuvres. Experience the community lifestyle and see why more and more older adults are calling Atria home.
Complete the form and we'll be in touch soon to book your personal tour.
Your information is safe with us. For details, please see our privacy policy.
Stay in the know
Sign up to receive blog posts, current promotions and more.