Senior Living Amenities and Services in New York City
An elevated experience, every day
Senior living amenities and features that give you the freedom to pursue a vibrant lifestyle.
What Sets Atria Riverdale Apart
Wellness center and salon
Movie theater, art studio and library
Choose to dine well
New York City offers endless variety in dining options, and Atria Riverdale is no different. Enjoy healthy, chef-prepared meals and table service at The Van Cortlandt restaurant. Want something lighter? Grab light bites at the Uptown Grille. The Hudson Pub serves up more casual fare. In the mood to try one of New York's many restaurants? Call concierge to arrange transportation.
The culinary staff at Atria get to know residents on a personal level. They become familiar with their preferences and then craft their menus around those.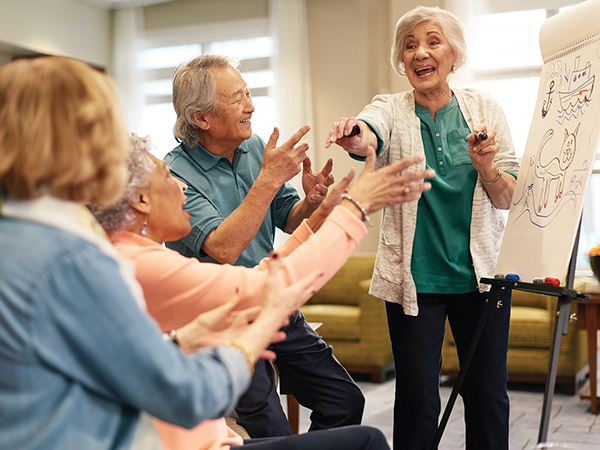 Choose to live eventfully
Through Atria's Engage Life® program, your social calendar is filled with programs and events supporting the four lifestyle choices proven to contribute to successful aging: exercise, connection, nutrition and purpose. Of course, the most interesting event of all could be the one you propose—and even lead—yourself. We welcome your ideas and look forward to collaborating with you.
Additional Amenities & Services
Living at Atria Riverdale means no longer needing to find, coordinate and pay separately for life's necessities, conveniences and luxuries. Focus on a robust lifestyle and achieving your goals, building meaningful relationships, pursuing your interests, expressing your creativity and sharpening your mind while the committed, 24-hour staff handles the everyday chores.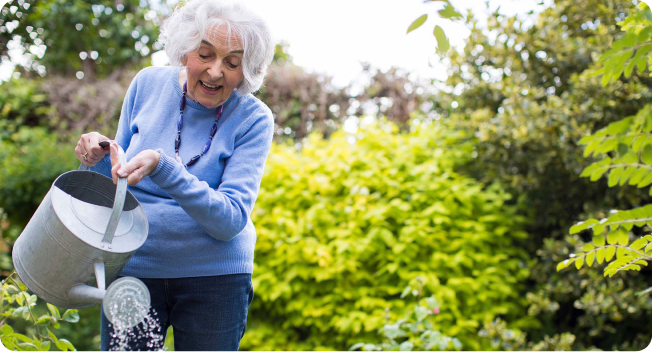 Swing by for a visit
Attend an art class. Join us for hors d'oeuvres. Experience the community lifestyle and see why more and more older adults are calling Atria home.
Complete the form and we'll be in touch soon to book your personal tour.
Your information is safe with us. For details, please see our privacy policy.
Stay in the know
Sign up to receive blog posts, current promotions and more.