Senior Living Amenities in Burlington, MA | Atria Longmeadow Place
Fulfilling experiences every day
Atria Longmeadow Place is a vibrant senior community featuring a variety of convenient amenities and services.
What Sets Atria Longmeadow Place Apart
Courtyard, patio, outdoor gardens and fountain
Cafe and private dining room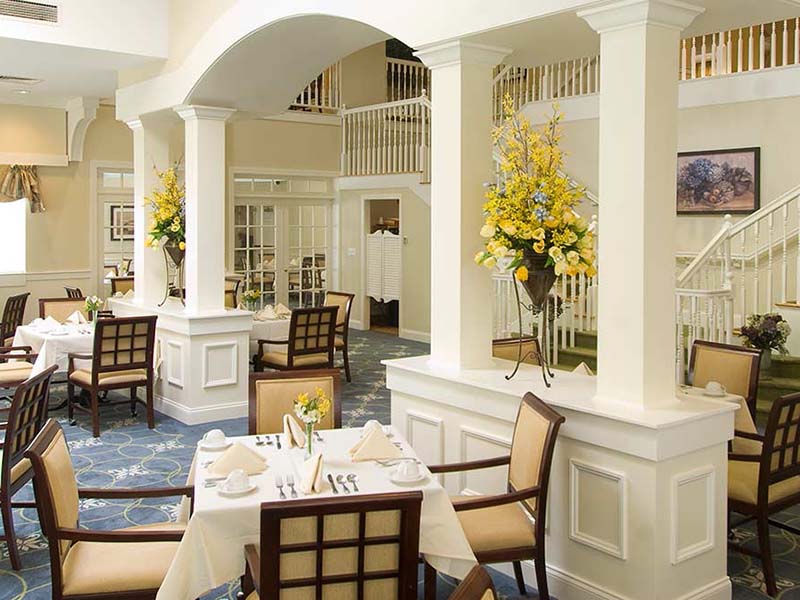 Choose to dine well
An accommodating, talented culinary team prepares healthy, nutritious meals served every day in the elegant dining room, brought to your table by a friendly waitstaff. Chefs are happy to create no-concentrated-sweets and low-salt options, and requests are welcome, too. If you want to dine outside, head to the courtyard for a meal in the sunshine. You'll find it all in your new senior home at Atria in Burlington, MA.
The culinary staff at Atria get to know residents on a personal level. They become familiar with their preferences and then craft their menus around those.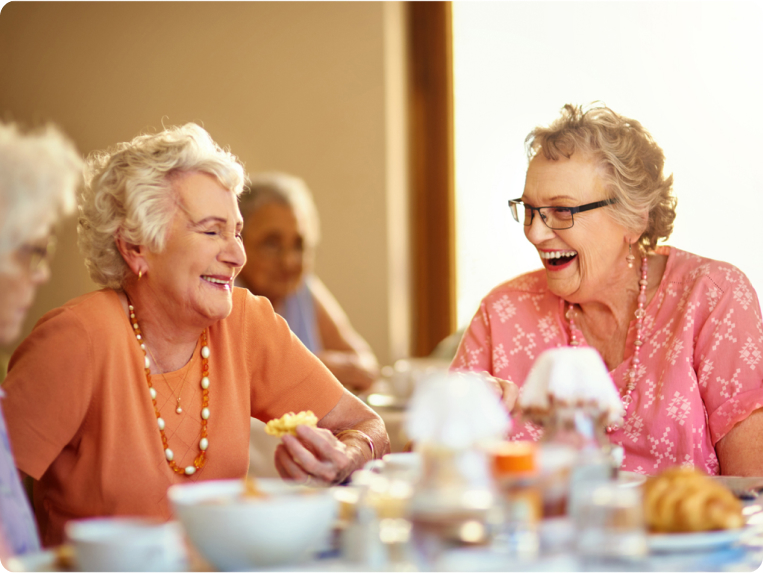 Let's do lunch - or dinner
Join us for a chef-prepared meal and see why more and more older adults are choosing to call Atria home.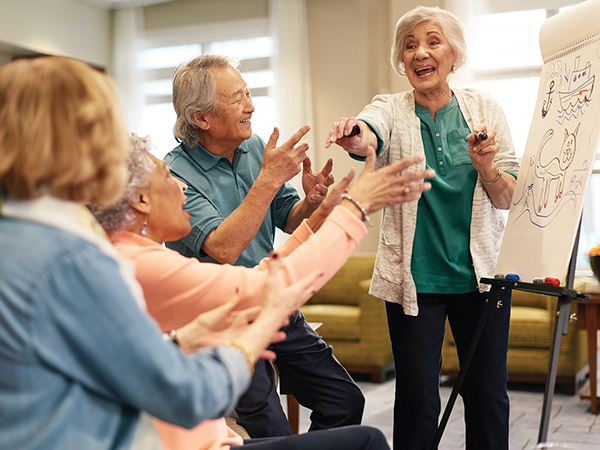 Choose to live eventfully
Atria's Engage Life events program is filled with senior living events in Burlington, MA, designed to spark creativity, encourage connection, and provide daily opportunities to be active. Each month's calendar is thoughtfully created based on residents' interests – from live musical performances and fitness groups to art classes and social hours. Join in on the exciting events while discovering new possibilities at Atria Longmeadow Place.
Additional Amenities & Services
Just across the street from the world-famous Lahey Hospital and a short drive from downtown Burlington, MA, Atria Longmeadow Place combines the convenience of city life, surrounded by countryside, and just the right amount of discreet support for those who need it. A monthly senior events calendar provides new experiences and opportunities, while chef-prepared meals bring a taste of excellence to every day.
Amenities
Services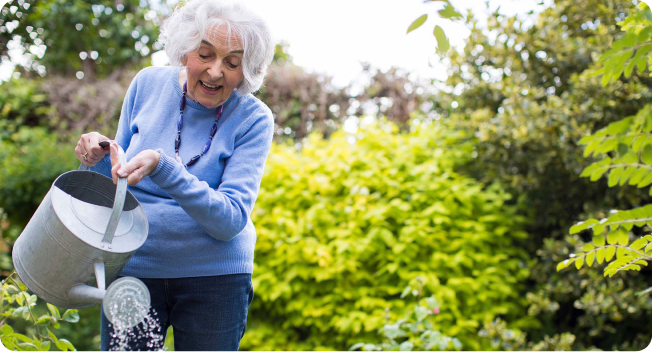 Swing by for a visit
Attend an art class. Join us for hors d'oeuvres. Experience the community lifestyle and see why more and more older adults are calling Atria home.
Complete the form and we'll be in touch soon to book your personal tour.
Sign up for our monthly newsletter
Receive senior living resources, current offers, event invites and more.