Senior Living Amenities and Services in Rancho Mirage, CA
Amenities to live more comfortably
Access quality amenities and services that help you thrive and live well.
What Sets Atria Rancho Mirage Apart
Outdoor swimming pool and hot tub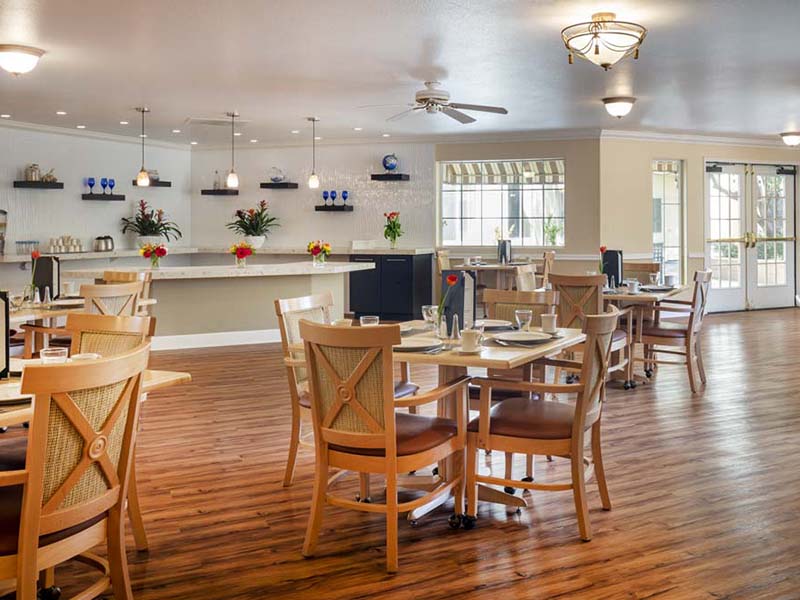 Choose to live without reservations
Atria's dining table is a place for open-minded people. Even if it's over a cup of tea and a muffin or salad, residents are more connected if they socialize and share opinions. Of course, to make each senior living dining occasion memorable, chefs prepare nutritious menus that are full of flavor and flair. With table service, enjoy every meal. Want to try local taste? Arrange car service to famous dining destinations in the city.
The culinary staff at Atria get to know residents on a personal level. They become familiar with their preferences and then craft their menus around those.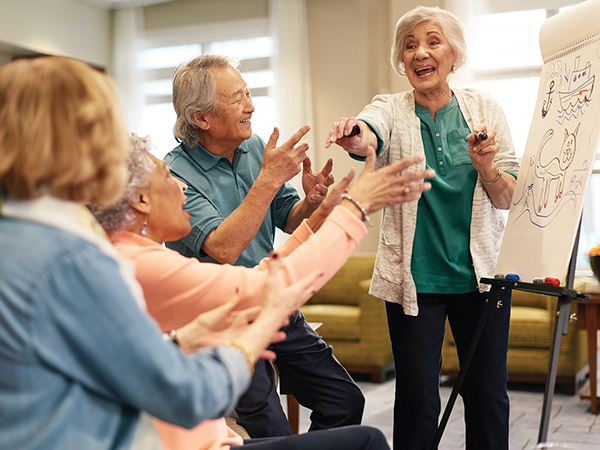 Choose to live eventfully
Through Atria's Engage Life® program, discover plenty of opportunities to stay connected with yourself, other residents, and the neighborhood. Your social calendar includes hundreds of senior living events that inspire you to be creative, active, and seek meaningful experiences in and outside of the community. We welcome ideas and love to hear what programs interest you the most.
Additional Amenities & Services
When everything you need is within reach, you can create the lifestyle of your choice. Living at Atria Rancho Mirage Terrace means no more housework but more flexibility to structure your day.
Whether you join social programs with friends or choose to stay in your apartment to relax, the friendly staff is available 24/7 to address your needs properly.
Amenities
Want to know more? Let us help.
All fields marked with * are required
Stay in the know
Sign up to receive blog posts, current promotions and more.