Senior Living Amenities and Services in San Jose, CA
Easy access to amenities you need daily
State-of-the-art senior living amenities and engaging programs to look forward to every day.
What Sets Atria Evergreen Valley Apart
Full-service salon and spa offering styling, manicure and pedicure services
Courtyard, patio, and walking paths
Local transportation and shuttle service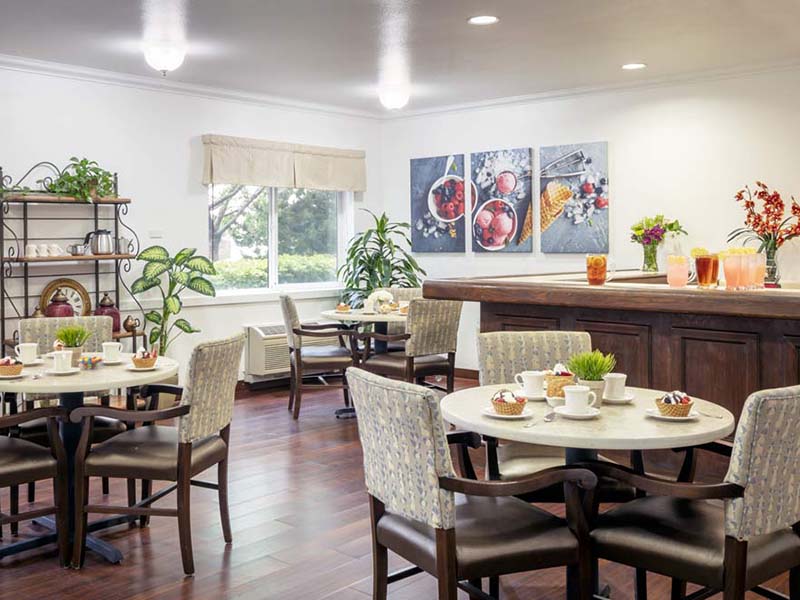 Choose to dine well
At Atria, sharing a meal is a meaningful senior living dining experience. Whether it's drinking tea with fruit platters in the restaurant or warm meals for dinner, gathering around the dining table is a highly anticipated event of the day. Enjoy selections of gourmet meals and desserts made from locally sourced ingredients adjusted to your diet. Here, good food, excellent company and caring staff make delightful dining experiences.
The culinary staff at Atria get to know residents on a personal level. They become familiar with their preferences and then craft their menus around those.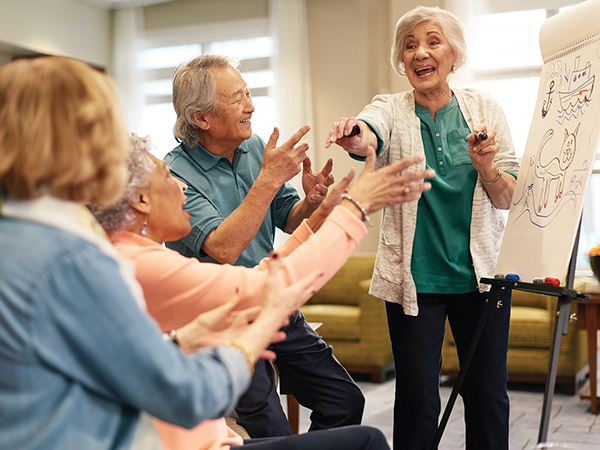 Choose to live eventfully
With Atria's Engage Life program, possibilities to stay socially and physically active are abundant. Join balance and posture training, excursions, history discussions, nature walks and memory games. Personalize your social calendar with programs that you find most interesting. To see what's in store for you, view this month's top pick senior living events. We also welcome ideas and would be thrilled to collaborate with you.
Additional Amenities & Services
Living at Atria Evergreen Valley means getting access to care and on-site conveniences needed to live comfortably. With assisted living amenities within reach, you have more time to work on your goals, build social relationships, and live a happier life.
Amenities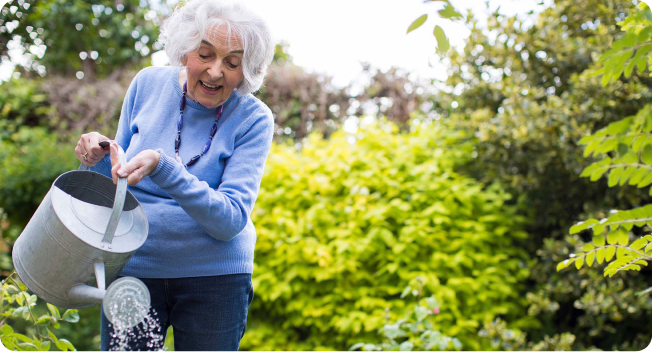 Swing by for a visit
Attend an art class. Join us for hors d'oeuvres. Experience the community lifestyle and see why more and more older adults are calling Atria home.
Complete the form and we'll be in touch soon to book your personal tour.
Your information is safe with us. For details, please see our privacy policy.
Stay in the know
Sign up to receive blog posts, current promotions and more.