Senior Living Amenities and Services available in Darien, CT
Enjoy a vibrant and active lifestyle
Discover forward-thinking and intentional services and amenities that support a fulfilling and engaged life.
What Sets Atria Darien Apart
Six acres of manicured green spaces with a courtyard
Dining options include a restaurant, cocktail lounge, ice cream parlor and more
Pamper yourself at the on-site salon and spa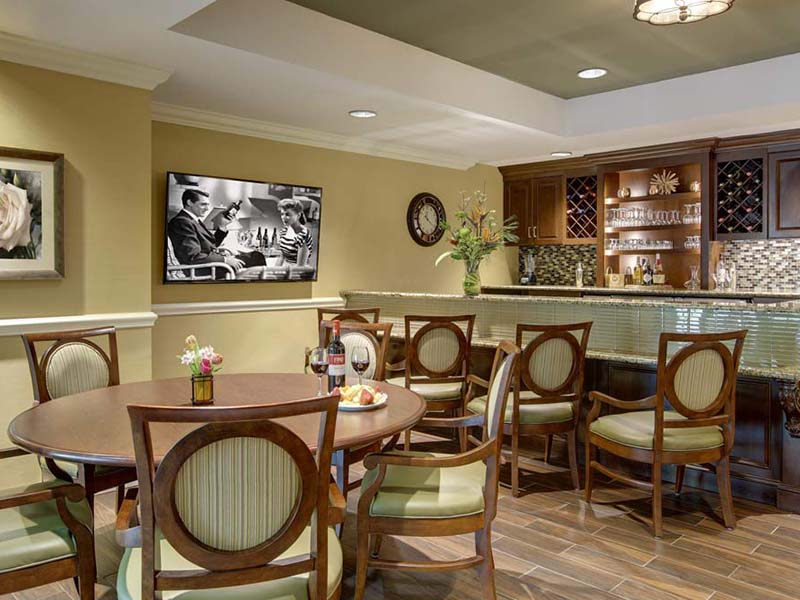 Choose to live without reservations
Chef-prepared meals combined with indoor and outdoor dining options offer inspiration every day at Atria Darien. Whether it's an evening dinner with friends in the outdoor dining space, drinks at the on-site cocktail lounge or an afternoon trip to the ice cream parlor, multiple opportunities to dine well with excellent company are in reach. Want to dine out? Schedule a town car to a favorite local restaurant.
The culinary staff at Atria get to know residents on a personal level. They become familiar with their preferences and then craft their menus around those.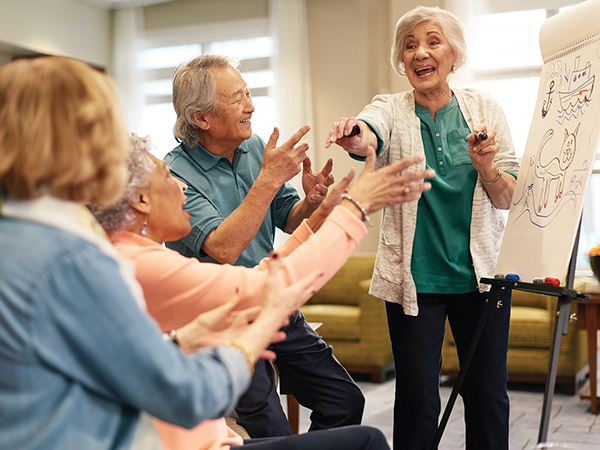 Choose to live eventfully
Atria's Engage Life® program offers meaningful and inspiring opportunities to fill your social calendar every single day. Events are curated to support the four lifestyle choices proven to contribute to successful aging – exercise, connection, nutrition and purpose. Enjoy programs dedicated to creative expression, lifelong learning, intellectual stimulation, health and physical fitness, and more.
Additional Amenities & Services
Living at Atria Darien means having the convenience and comfort of life's necessities without seeking out and paying separately for them. With a fully trained and dedicated staff focused on support through chef-prepared meals, concierge service, housekeeping and maintenance, you can continue living a fulfilling, vibrant lifestyle.
Amenities
Services
Want to know more? Let us help.
All fields marked with * are required
Stay in the know
Sign up to receive blog posts, current promotions and more.