Senior Living Amenities and Services for You in Carrollton, TX
Live an inspired senior lifestyle
Enjoy your retirement years in a robust community that helps you engage, connect and pursue your passions.
What Sets Atria Carrollton Apart
Full-service salon and spa for styling, manicures and pedicures
You deserve to enjoy a little pampering and look your best.
Scheduled transportation to local appointments, errands and events
Just call the concierge to arrange a ride for you and your friends.
Lush landscaping and gardens
Stroll through the courtyard or enjoy the view from our shaded, wraparound porch.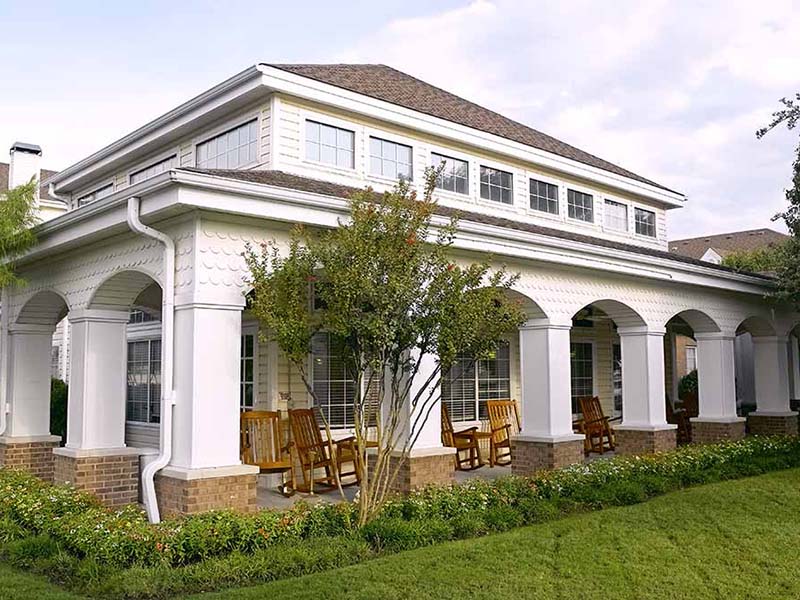 Choose to dine well
With a commitment to culinary excellence, our chefs source local ingredients to make every meal at Atria Carrollton a delightful experience. Dine in our restaurant with friends or stop by the Hydration Bar for infused water, coffee, or tea. If you feel like dining out, just ask the concierge to arrange transportation to your favorite local restaurant.
The culinary staff at Atria get to know residents on a personal level. They become familiar with their preferences and then craft their menus around those.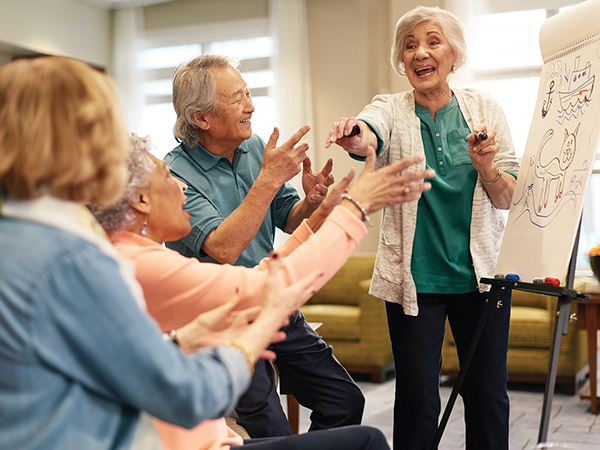 Choose to live eventfully
Nutrition. Exercise. Connection. Purpose. These four keys to successful aging make up the core of Atria Carrollton's Engage Life® program. You'll find our event calendar full of thoughtfully planned activities and programs like yoga classes, seminars on tech for seniors, arts and creativity, book clubs and more to enhance and enrich your retirement. We also welcome your ideas and participation leading programs that interest you.
Additional Amenities & Services
Situated on beautifully landscaped grounds in the Castle Hills area of Carrollton, TX, Atria Carrollton provides an empowering environment with an emphasis on convenience, security and comfort, with 24-hour access to all-inclusive amenities and services. Savor your retirement lifestyle alongside neighbors and friends as you engage in activities and events that enhance your life.
Amenities
Services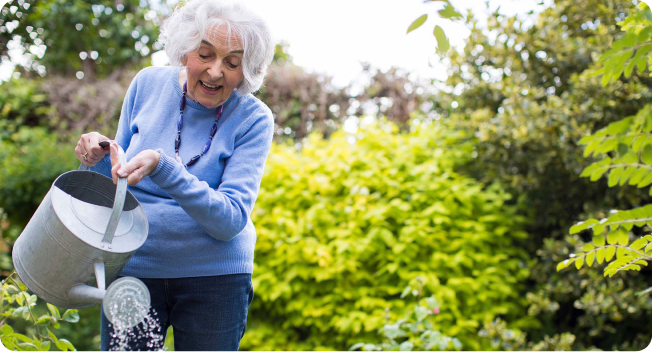 Swing by for a visit
Attend an art class. Join us for hors d'oeuvres. Experience the community lifestyle and see why more and more older adults are calling Atria home.
Complete the form and we'll be in touch soon to book your personal tour.
Your information is safe with us. For details, please see our privacy policy.
Stay in the know
Sign up to receive blog posts, current promotions and more.