Senior Living Services & Amenities in Bethlehem, PA
Comforts of home, a lifestyle of choice
Live life on your own terms in an inviting residence with conveniences like scheduled transportation, chef-prepared meals and more.
What Sets Atria Bethlehem Apart
Game room and salon/barber shop
Physical therapy available on-site
Scheduled transportation for local appointments, errands and events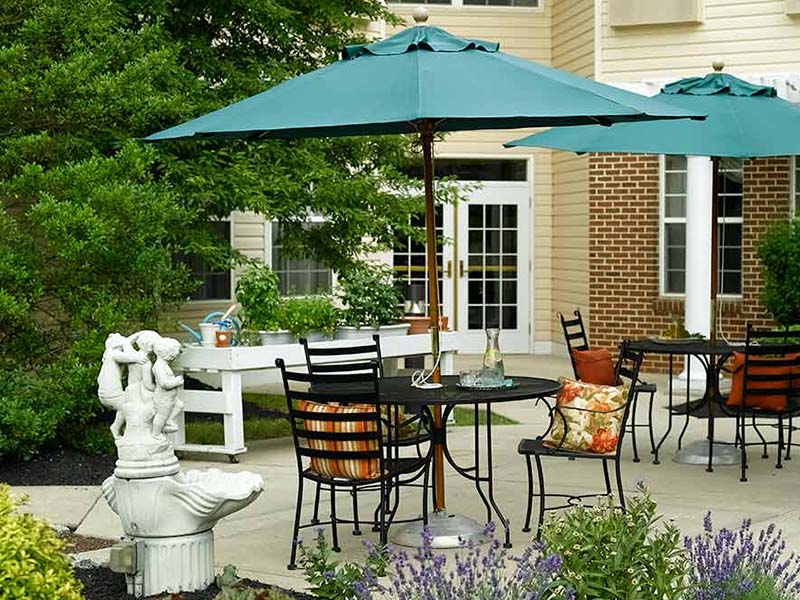 Choose to live without reservations
Chef-prepared meals are a part of every day at Atria Bethlehem. Our talented culinary staff caters to you with menus full of flavor, variety and flair. Enjoy delicious cuisine with table service in the restaurant, or reserve the private dining room for special occasions. No-concentrated-sweets and no-salt-added diets are easily accommodated, and your requests are always welcome.
The culinary staff at Atria get to know residents on a personal level. They become familiar with their preferences and then craft their menus around those.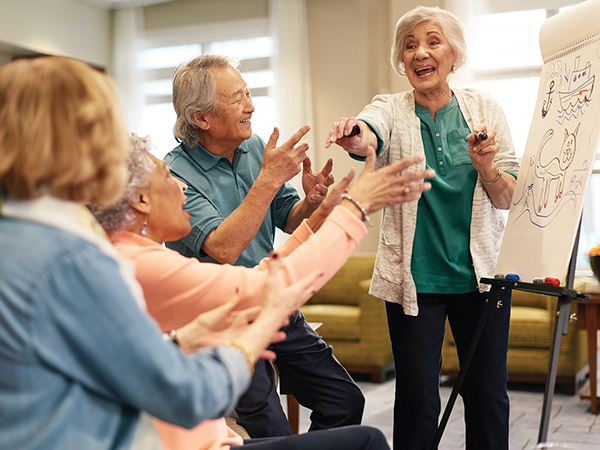 Choose to live eventfully
Through the Engage Life® events program, we take time to learn what you already like to do and what you'd like to try next. Then, a robust calendar is created filled with engaging opportunities for learning, creativity, exercise and spirituality every month. From cooking classes and sing-alongs around the piano to happy hours and current events discussions, you can remain as active and involved as you like.
Additional Amenities & Services
Living at Atria Bethlehem means enjoying an active lifestyle with the services and amenities that make it possible. Take a stroll with the walking club, write a short story or simply explore the abundance of possibilities right outside your apartment, including woodworking shop, fitness classes, volunteering opportunities, poetry readings, classical piano concerts, cocktail hour and more.
Want to know more? Let us help.
All fields marked with * are required
Stay in the know
Sign up to receive blog posts, current promotions and more.