Senior Living Amenities and Services in Portsmouth, RI
An elevated experience, every day
Discover refined, thoughtful services and amenities that make all the difference.
What Sets Atria Aquidneck Place Apart
Fitness center with equipment designed for seniors, plus group exercise and yoga classes
Ten landscaped acres with walking trails and a gazebo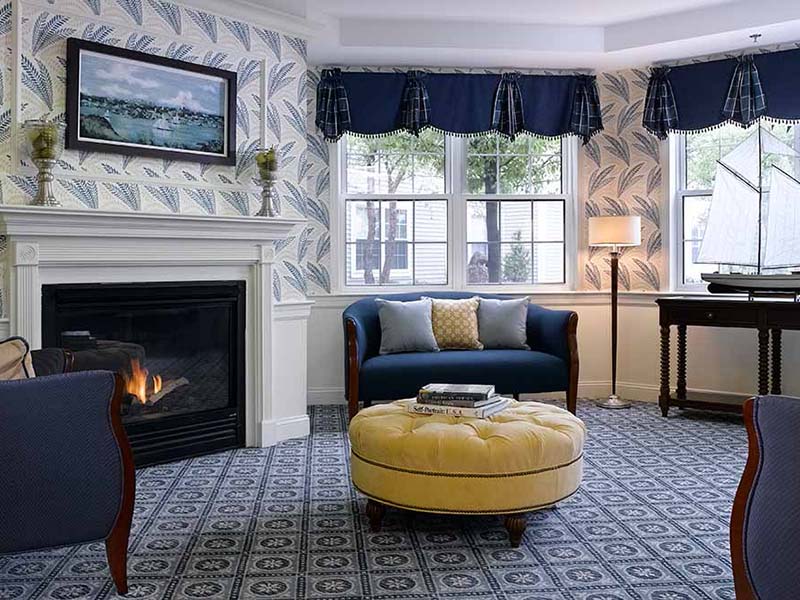 Choose to dine well
Great dining experiences are served up every day at Atria Aquidneck Place. Enjoy chef-prepared meals presented by a talented culinary team in a charming, stately dining area, or choose lighter fare in the bistro. No-concentrated-sweets and no-salt-added diets are easily accommodated, and your requests are always welcome.
The culinary staff at Atria get to know residents on a personal level. They become familiar with their preferences and then craft their menus around those.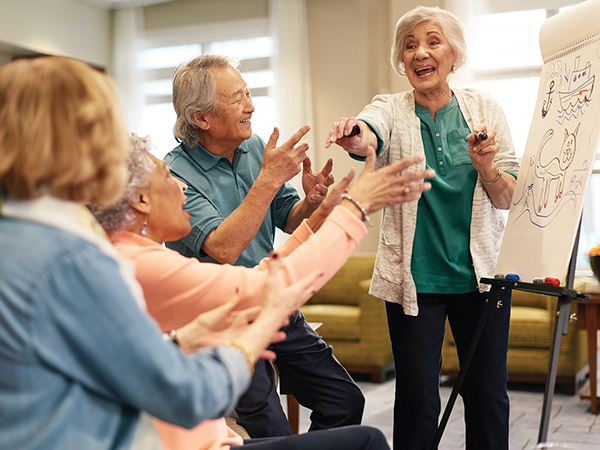 Choose to live eventfully
Through Atria's Engage Life® program, your social calendar is filled with programs and events supporting exercise, connection, nutrition and purpose, including movie nights, painting classes, yoga, book clubs and more. Of course, the most interesting event of all could be the one you propose – and even lead yourself.
Additional Amenities & Services
Living at Atria Aquidneck Place means no longer needing to find, coordinate and pay separately for life's necessities and conveniences. Enjoy access to chef-prepared meals, housekeeping services, 24-hour staff, apartment maintenance and a robust events calendar filled with opportunities to engage and connect with friends and neighbors every day.
Amenities
Services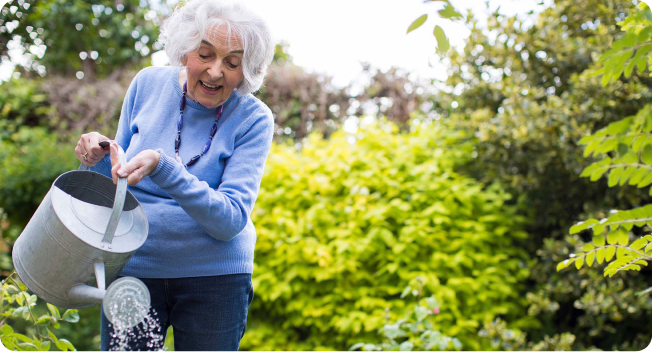 Swing by for a visit
Attend an art class. Join us for hors d'oeuvres. Experience the community lifestyle and see why more and more older adults are calling Atria home.
Complete the form and we'll be in touch soon to book your personal tour.
Your information is safe with us. For details, please see our privacy policy.
Stay in the know
Sign up to receive blog posts, current promotions and more.