Senior living options in Denver, Colorado
Denver, CO
Atria Senior Living apartments are designed to give you the freedom you crave with just the right amount of support nearby.
Atria Senior Living in Denver
You can find your ideal retirement lifestyle at Atria Senior Living in Denver, Colorado. Our communities offer independent living, assisted living, and memory care to assist older adults in the way they need. Choose from Englewood, Longmont, or Westminster neighborhoods. Our communities are designed to promote connection and friendship, with several opportunities to form meaningful bonds with neighbors and new friends. Plus, each private apartment comes with convenient amenities to help you live a more leisurely life. We'll handle the housekeeping, linens, and yard work so you can spend your time doing what you love.
You will also have quick access to your favorite local spots throughout the city. Schedule transportation for a show at the Red Rocks Amphitheater, take a stroll through the Denver Botanic Gardens, or meet the family at the Denver Zoo for a fun day learning about animals. Each day at Atria Senior Living in Denver is yours to design.
Senior amenities and events
Each Atria Denver retirement community offers unique amenities and events tailored to resident preferences. Indulge in nutritionally balanced, chef-prepared dining at the on-site restaurant, host a book club to discuss your favorite novel in the library, or catch a film at the movie theater. Our vibrant senior neighborhoods will help you enjoy life without the stresses of maintaining a home.
Atria also offers a signature Engage Life® calendar overflowing with more than 200 senior events. Comedy clubs, billiards competitions, happy hours, and civic engagement opportunities are just a small sampling of what you could find. Plus, you get to participate in the planning, so next month's calendar could have something just for you. We actively encourage residents to enjoy a healthy lifestyle while building lasting friendships in their vibrant senior living community.
Retiring in Denver — your new home at Atria
With more than 20 years of experience in senior living, Atria has developed a comprehensive set of industry-leading quality standards for our communities. We strive to continue enhancing the lives of thousands of older adults and their families through creative and engaging activities.
At Atria, you'll enjoy the Denver retirement lifestyle without the stresses of maintaining a home, giving you more time to focus on the things you love most—like family, friends, and yourself. Your private apartment offers all the comforts of home with the conveniences and joy of community living. And just outside your door is the beautiful city of Denver, Colorado with plentiful entertainment opportunities. Please browse our senior living communities in the Denver area below to learn more.
Communities nearby
3555 South Clarkson Street
Englewood, Colorado 80113
Phone (720) 892-5600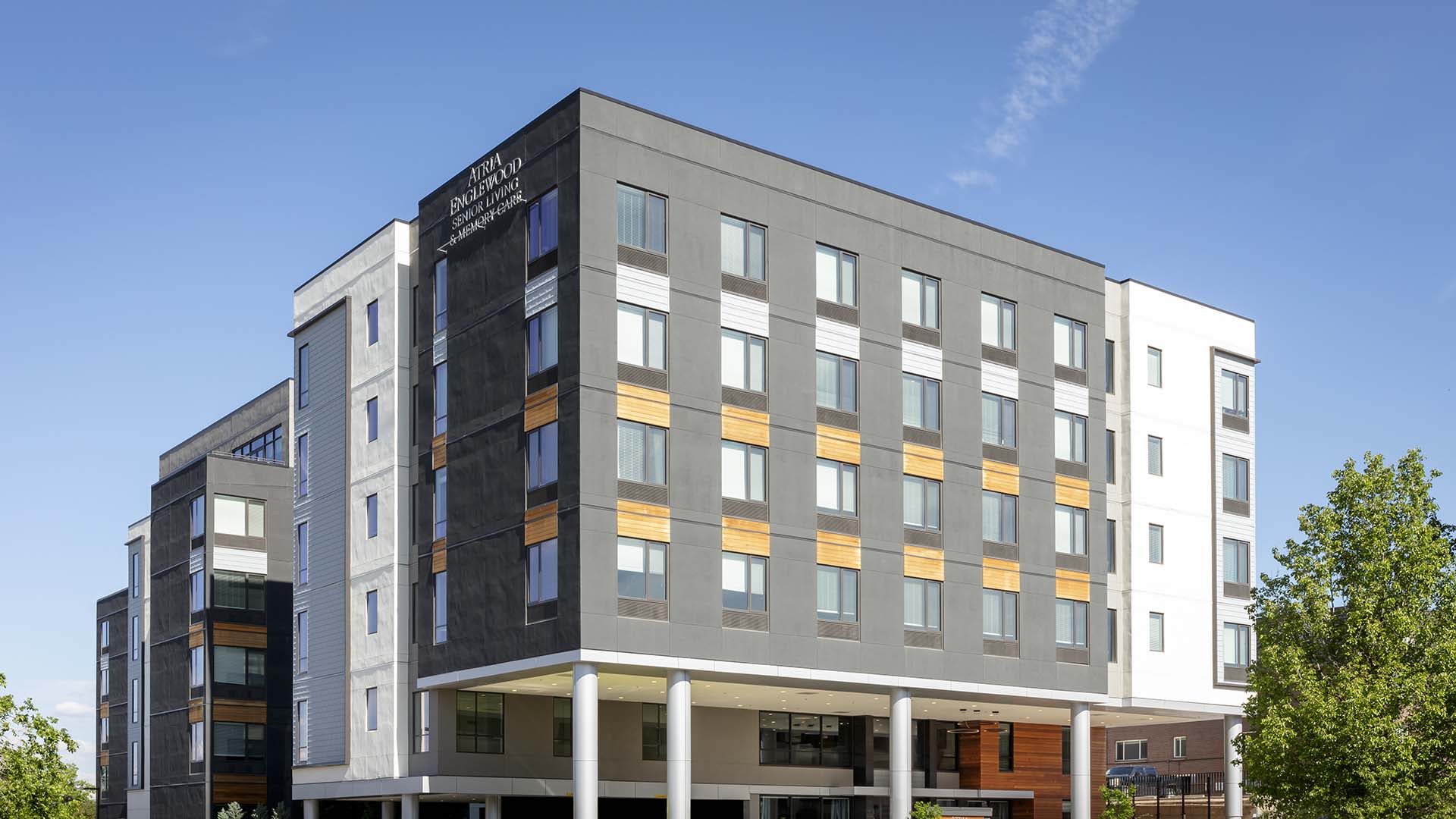 Starting at
$3,695
/ month
AL
Assisted/Independent Living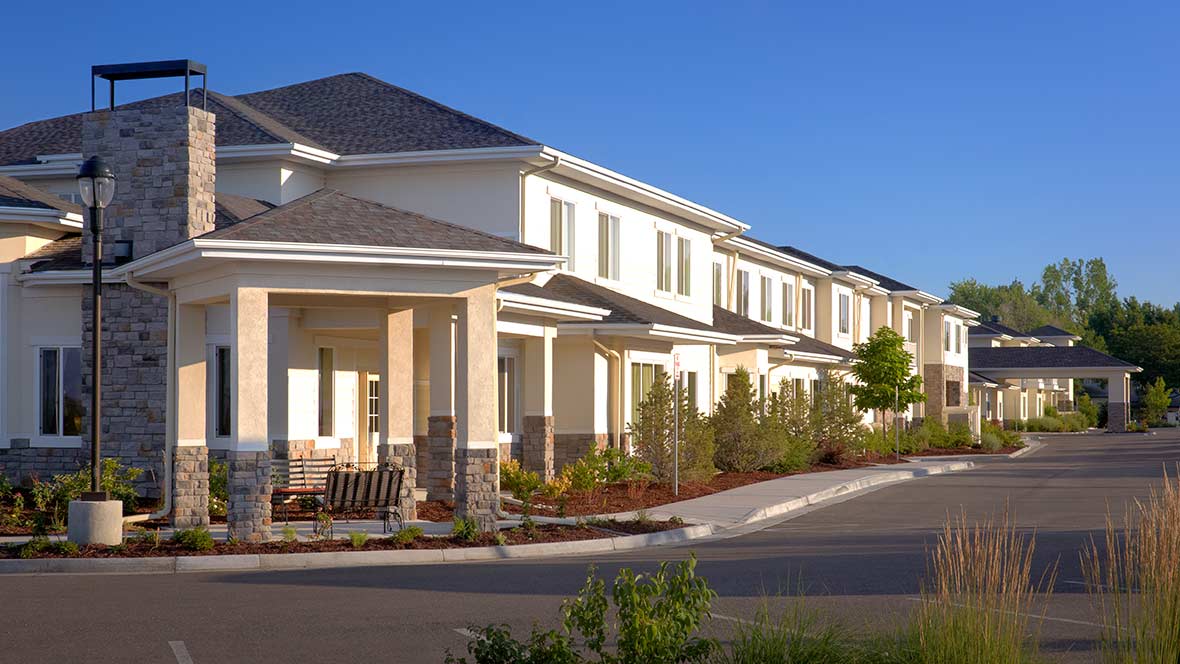 Starting at
$4,395
/ month
AL
Assisted/Independent Living
9560 Sheridan Boulevard
Westminster, Colorado 80031
Phone (720) 805-9995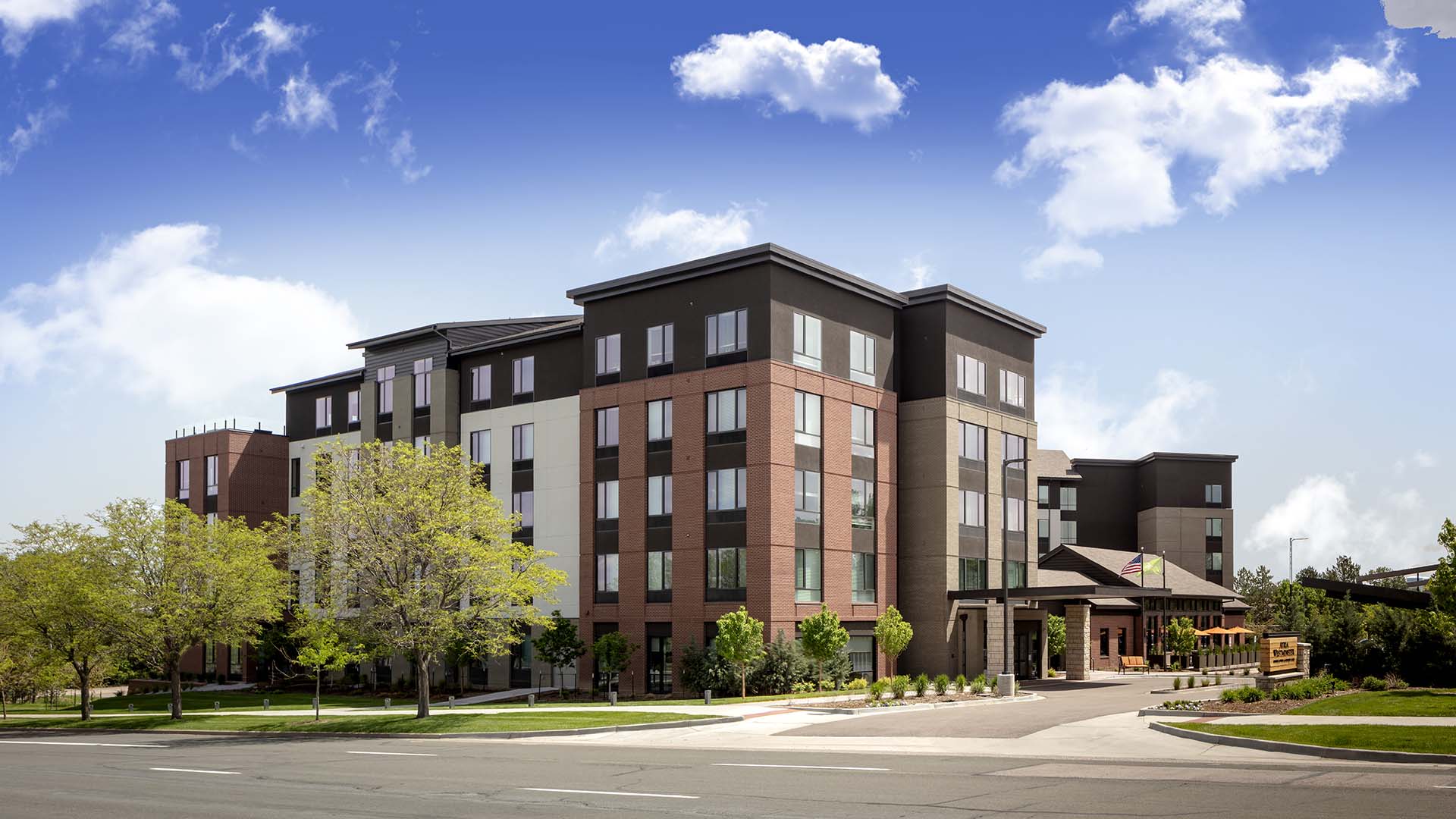 Starting at
$4,095
/ month
AL
Assisted/Independent Living
See for yourself. Schedule a tour!
Your information is safe with us. For details, please see our privacy policy.
Looking for a different location?
Stay in the know
Sign up to receive blog posts, current promotions and more.