Senior living lifestyle and care options in Scottsdale, AZ
Personalized care for engaging lifestyles
Easy access to services and care enhance daily life for assisted senior living lifestyles
A whole-person approach to well-being
The freedom to participate, grow and engage in what brings you purpose and joy often starts with the right care. Whether you want to be free from the stress of maintaining a home, could use some discreet daily support or require more specialized care, we offer living options tailored to your physical and emotional needs.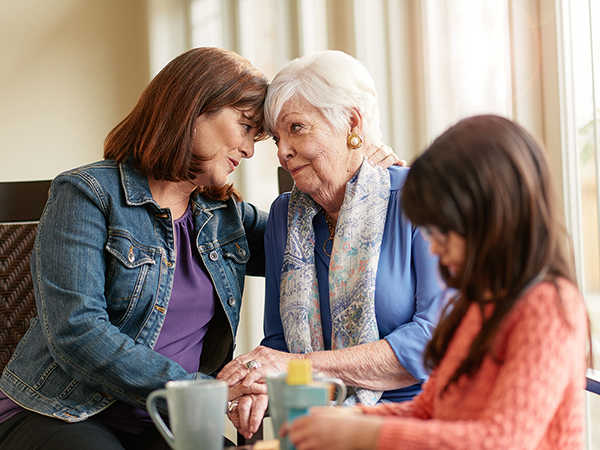 Assisted Living
Atria's assisted living option gives you the freedom to live life on your terms. Live with the confidence of having personal, discreet support when you need it. Atria staff can assist with medication reminders, personal grooming and escorts.
Assisted Living Services
Licensed nurse on-call 24/7
Discreet support available 24/7
Assistance getting out of bed or chair
Personal grooming assistance (e.g., bathing, getting dressed)
Escorts to and from meals and events
Accommodations for low-salt and low-sugar diets
Incontinence management (includes toileting assistance)
Safety and wellness checks
Emergency alert pendant or wristband
A comprehensive review of residents medication, consultations with their physicians and pharmacy, and assistance with prescriptions orders
Medication administration and supervision of self-administered medications
Assistance with self-administered medications, including nebulizer treatment, eye drops, and nasal sprays
Insulin storage and reminders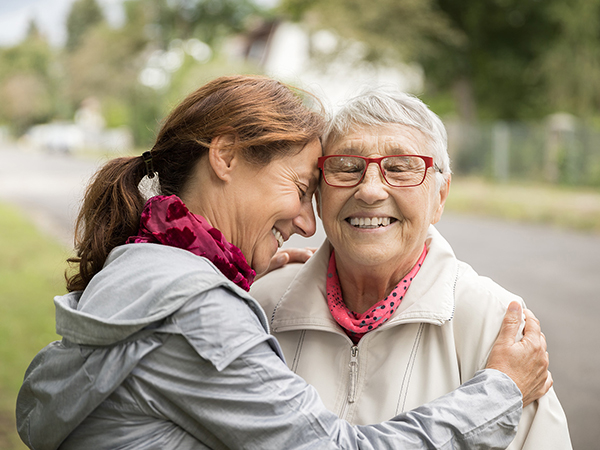 Enhanced Care
Residents with more specialized care needs may choose from our Enhanced Care Services, all of which are available 24/7 from an on-site licensed nurse and professional staff. There is an additional charge for these services as they are beyond those commonly associated with assisted living – ask your community director for details.
Enhanced Supportive Services
Vital signs monitoring services
Monitoring or assistance at mealtime, including mechanical soft, pureed or thickened liquids diets
Mechanical lifts and two person transfers
See for yourself. Schedule a tour!
All fields marked with * are required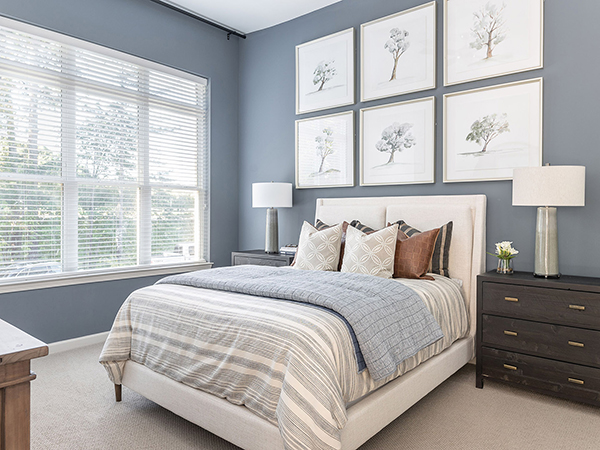 Modern senior living apartments for rent
Choose from a wide selection of senior apartment floor plans designed for ease, comfort and style.
Stay in the know
Sign up to receive blog posts, current promotions and more.