Senior Living Amenities and Services in South Setauket, NY
Live the life you choose, every day
Discover the community features that make Atria South Setauket the place to be on Long Island.
What Sets Atria South Setauket Apart
Outdoor swimming pool and fitness center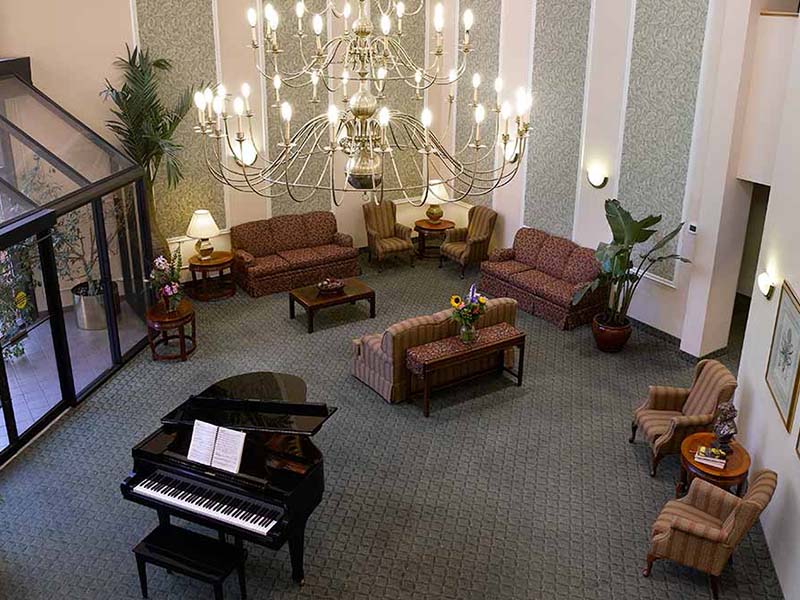 Choose to live without reservations
At Atria South Setauket, great taste is always on the menu. Savor three chef-prepared meals a day at the on-site restaurant with full table service. Reserve the private dining room to celebrate special occasions with friends and family. Enjoy an informal bite in the courtyard. Or call the concierge for car service when you're in the mood to dine out at one of the many local restaurants.
Listen to the daughter of an Atria resident explain why they selected Atria and the many reasons why they're both happy about their decision.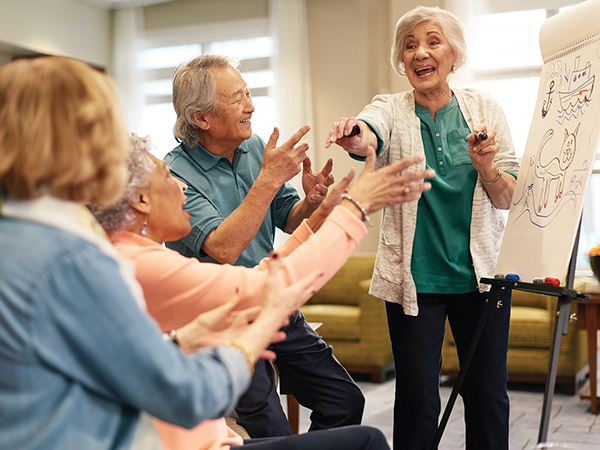 Choose to live eventfully
Through Atria's Engage Life® program, your social calendar is filled with programs and events supporting the four lifestyle choices proven to contribute to successful aging: exercise, connection, nutrition and purpose. Of course, the most interesting event of all could be the one you propose – and even lead – yourself. We welcome your ideas and look forward to collaborating with you.
Additional Amenities & Services
Everyday life is simply more convenient at Atria South Setauket. Housekeeping, home maintenance, great food and reliable transportation are provided, so that you can spend your time doing what you love. Here you can pursue your hobbies and interests (or discover new ones), surrounded by friends and neighbors in a senior living community that puts your needs first.
Amenities
Want to know more? Let us help.
All fields marked with * are required
Stay in the know
Sign up to receive blog posts, current promotions and more.