Engaging Senior Living Amenities in Novato, California
Live an enriched life, every day
Learn about the top-notch services and amenities that make Atria Tamalpais Creek stand out.
What Sets Atria Tamalpais Creek Apart
Private courtyards with outdoor barbecue and front deck with fireplace
Fitness center with instructors and senior-friendly equipment
Day spa offering a range of services, including massage therapy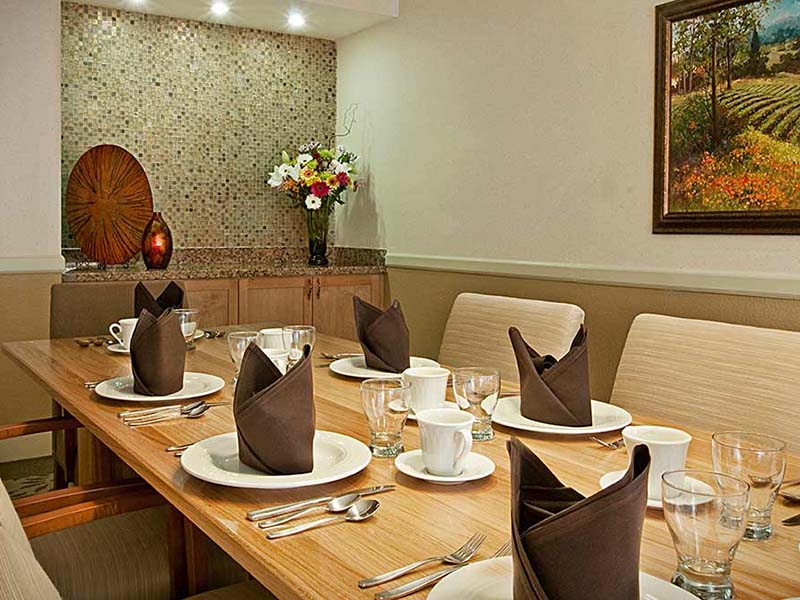 Choose to live without reservations
Flavorful, healthy meals are the order of the day at Atria Tamalpais Creek, where chefs and table service cook up a true dining experience at the on-site restaurant. Enjoy dining in the community's outdoor spaces with friends or book the private dining room for special occasions. Our talented culinary staff is happy to make accommodations for dietary requirements.
The culinary staff at Atria get to know residents on a personal level. They become familiar with their preferences and then craft their menus around those.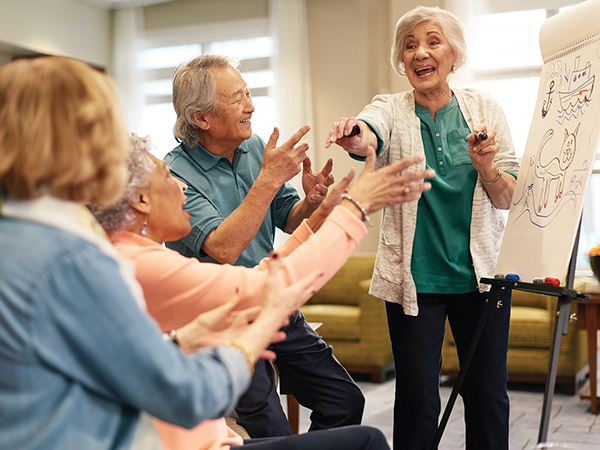 Choose to live eventfully
Through Atria's Engage Life® program, your social calendar can be filled with programs and events supporting four lifestyle choices proven to contribute to successful aging: exercise, connection, nutrition, and purpose. Of course, the most interesting event of all could be the one you propose and even lead. We welcome your ideas and look forward to collaborating with you.
Additional Amenities & Services
Discover new meaning and joy each day living at Atria Tamalpais senior community in Novato, California. Various luxury amenities help you experience life the way you want, with an active lifestyle and the independence of your own apartment. The locally-sourced menus ensure you always dine well and in great company while the engaging calendar of thoughtfully planned events brings new opportunities for adventure with friends
Amenities
Want to know more? Let us help.
All fields marked with * are required
Stay in the know
Sign up to receive blog posts, current promotions and more.